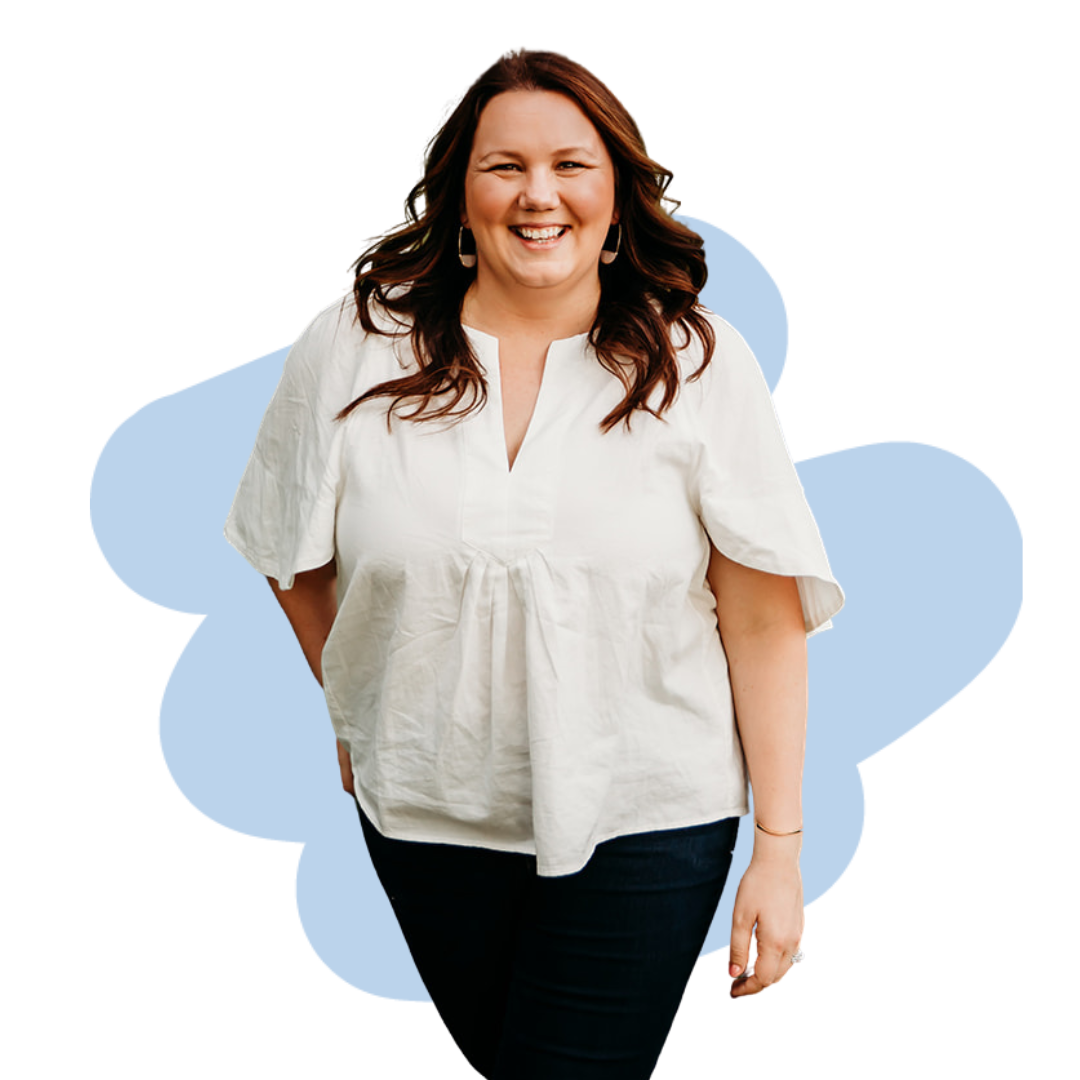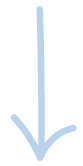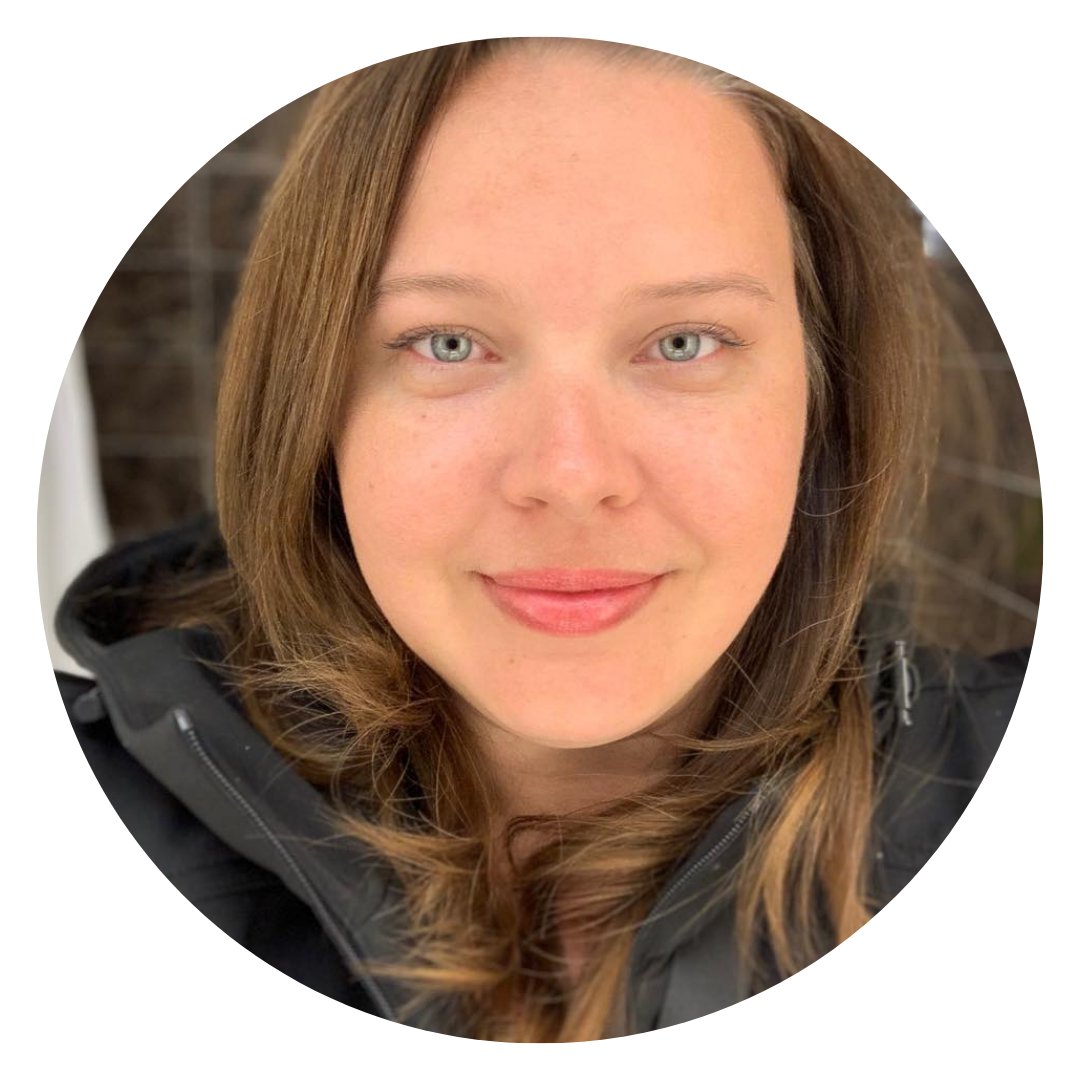 "Within three months I signed enough clients to work as an agency full time!"
"I've always wanted to live my life with the freedom to explore all of my interests, but was finding it difficult in a corporate environment. I still have goals to reach to create more disposable income, but I am so happy to say that I am feeling the buzz of independence & self-sufficiency!"
-ELYCE | ARTEFACT DIGITAL
"Closed another sale today bringing my monthly to about $3,850"
" ...with a few more ops in the pipeline. I'm so thankful for our community and all of you to keep me motivated and make me feel supported on this journey!"
-GRETCHEN | MILLINGTON AND GEORGE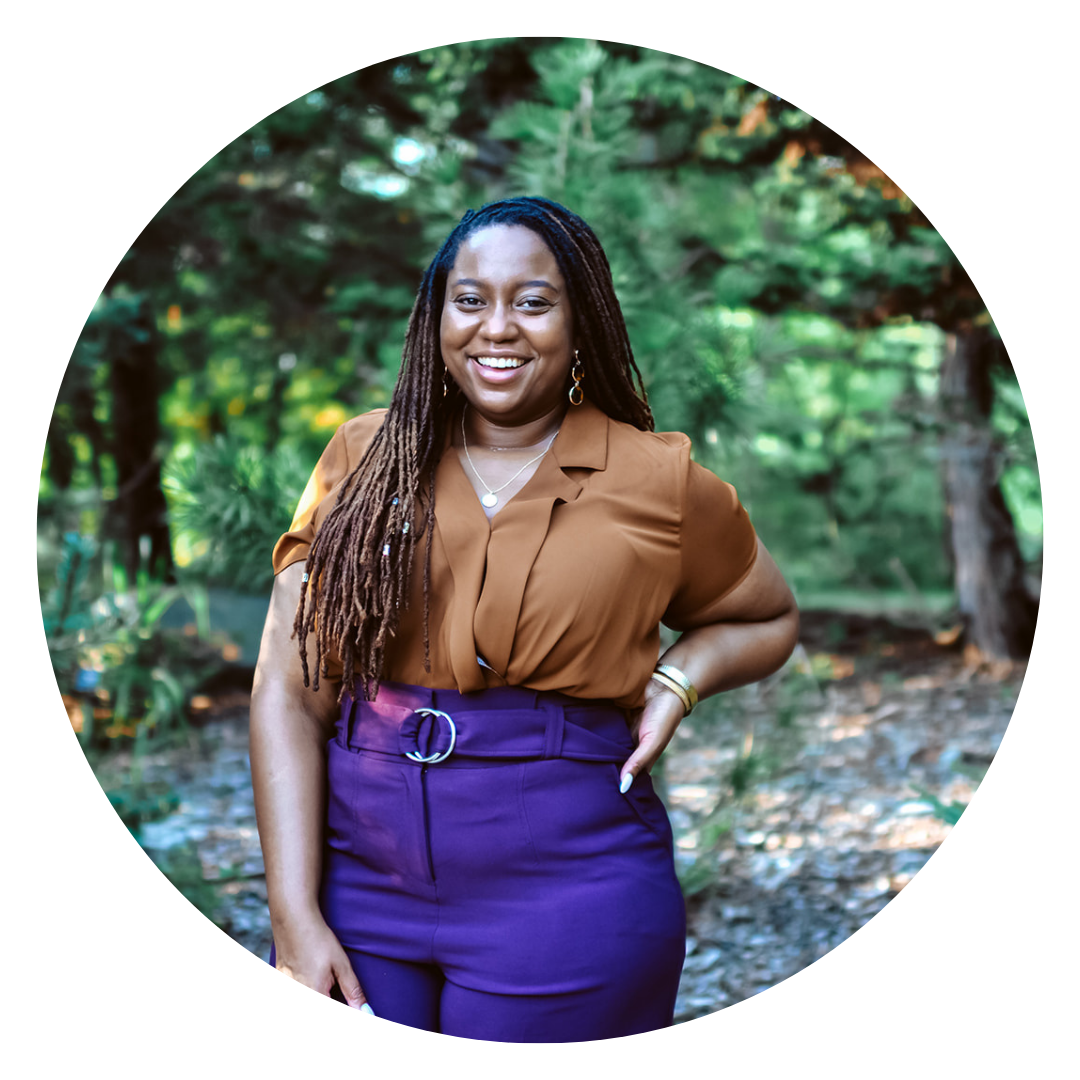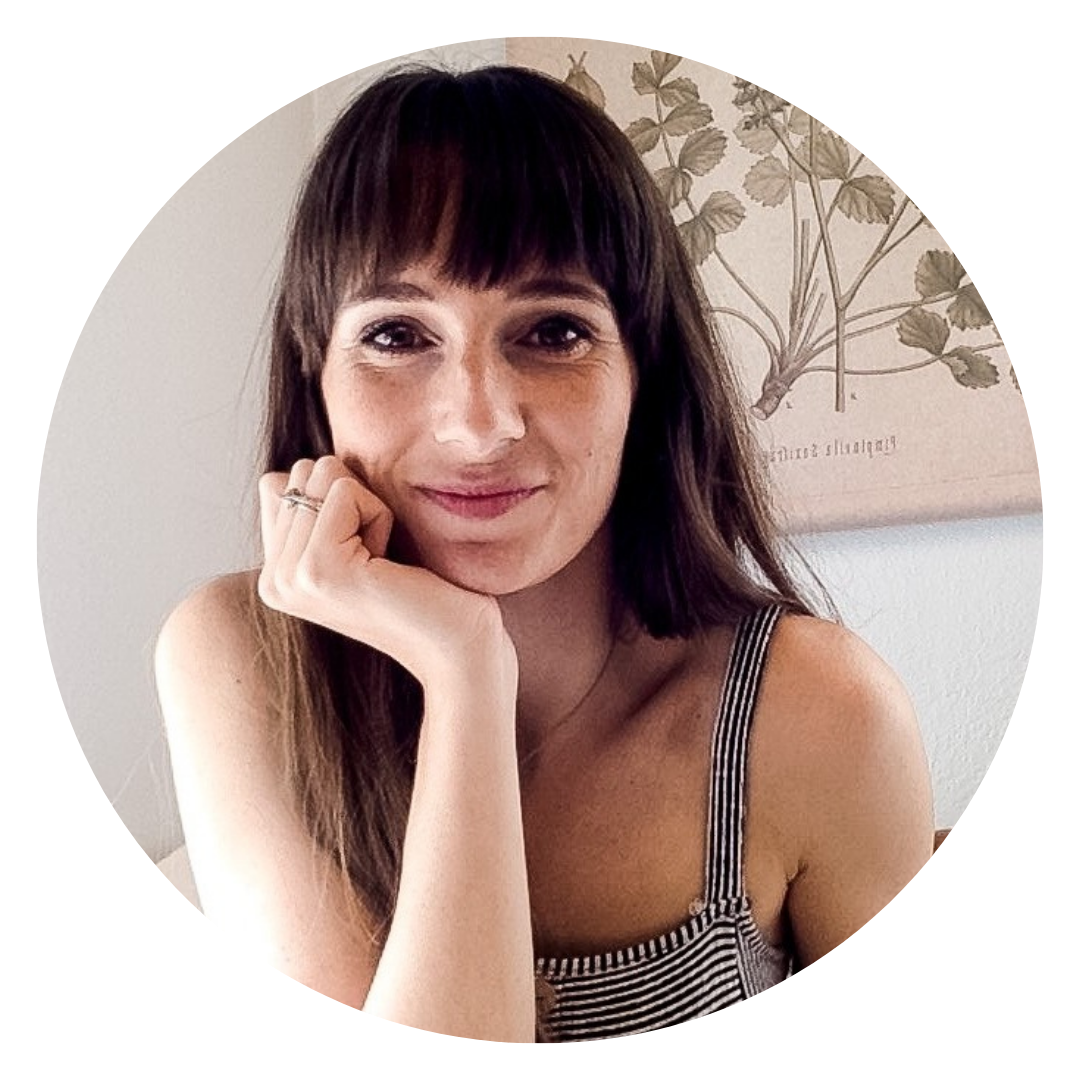 "I received a full return on my investment from the program through the first client I landed!"
"Anna has created such an amazing program, giving you the exact skills you need- taught in a clear and simple step-by-step format."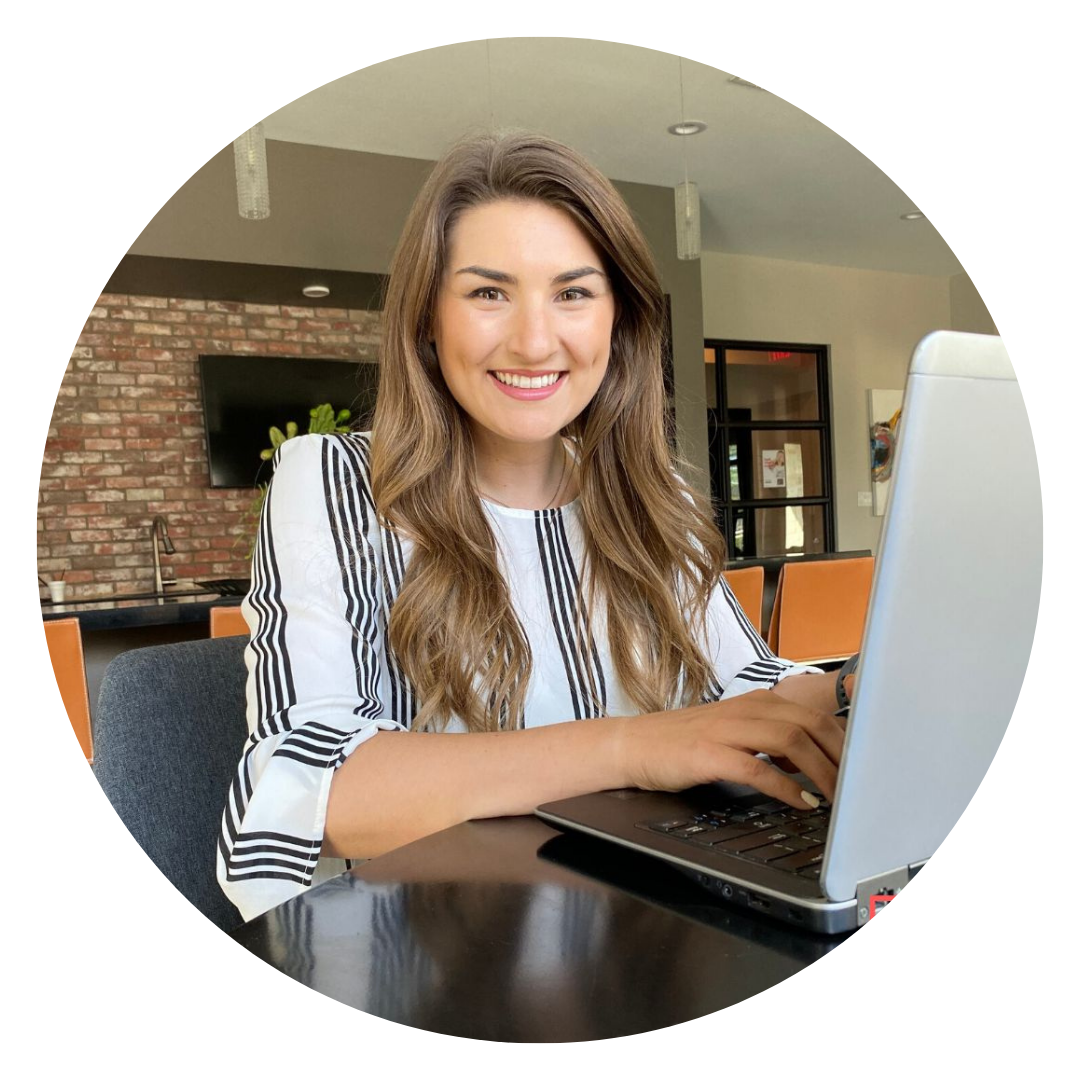 "I joined Advisori Insiders Pro in September of 2019 and I put in my resignation at my day job in 2020!"
"I would encourage anyone thinking 'Can that be me?' that it absolutely can! I was in your shoes just about a year ago, hoping and praying and thinking that there was something more for me that I could do, and I've found it through this program, this community, and it's here for you too!"
-LINDSEY | INNOVERSE MARKETING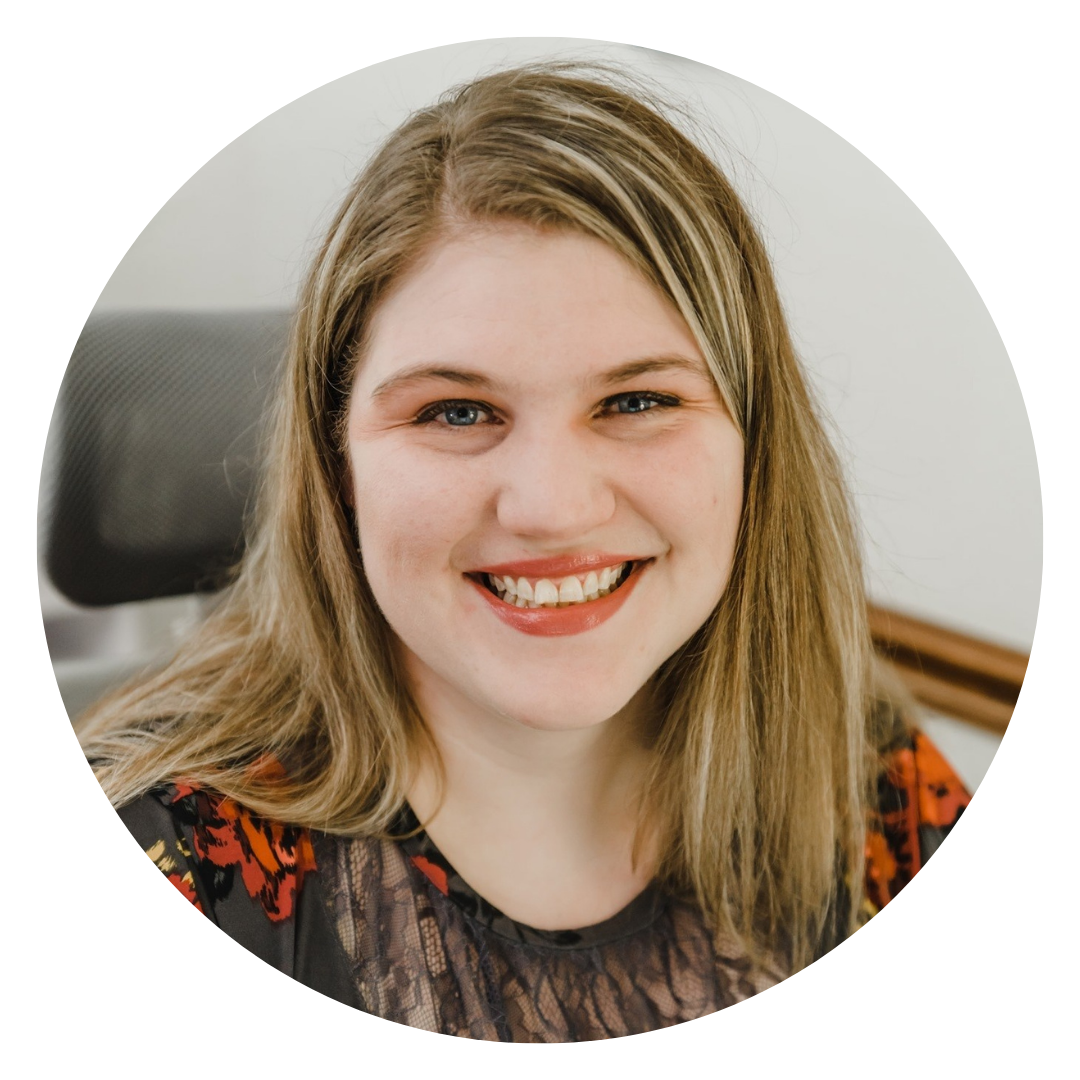 "I recently quit my 9-5 and I make between $4,000 and $5,000 a month right now on average, but the sky is the limit!"
"Whether it takes you two months or two years, you can do this. I can't speak highly enough about Anna and the Advisori Insiders PRO program!"
-KELLEY | SWEET HONEY MARKETING