Learn with Anna
My courses and programs were specifically made to help you tap into your potential and get closer to having the income, business, and life you dream of.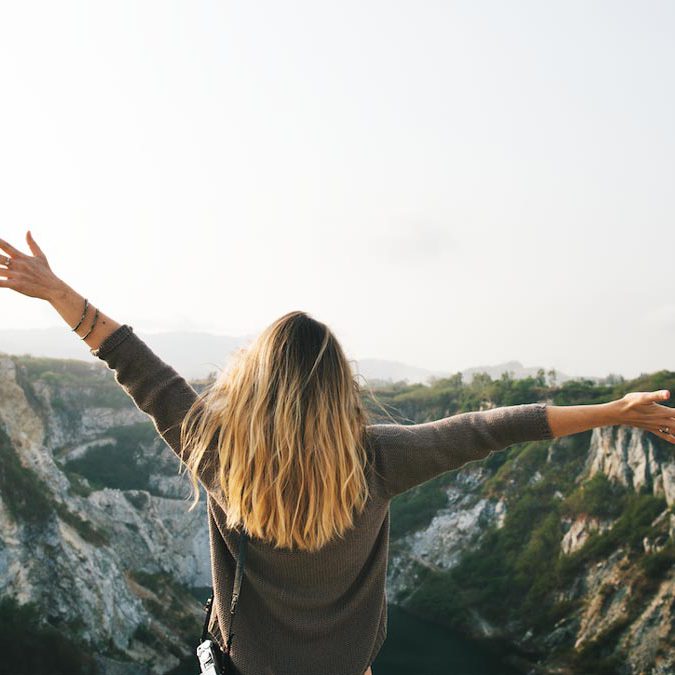 Build Your Own Marketing Business In 6 Weeks
Advisori Insiders PRO
Ready to build your own successful side hustle, so you have more money, time, and freedom? Make it happen with Advisori Insiders PRO. In this six week program, you'll learn how to launch and grow your own marketing business. Now is the time to unlock your potential and create a life you love by helping small & local businesses achieve their goals!
I want to join!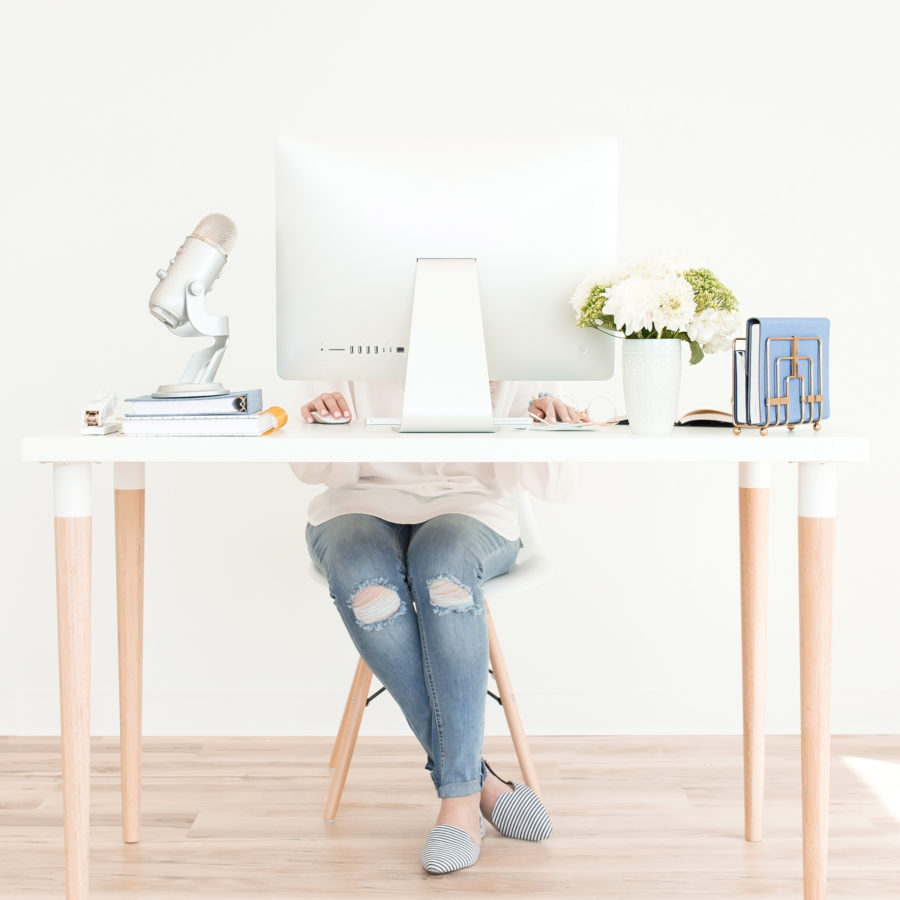 Join, Learn, Grow
Digital Advertising Made Easy
Already have a business but need more people to know about the awesome things you offer in order to grow and hit your big goals? The comprehensive program for creating and launching digital advertising campaigns that sell your products and services on autopilot.
I want to join!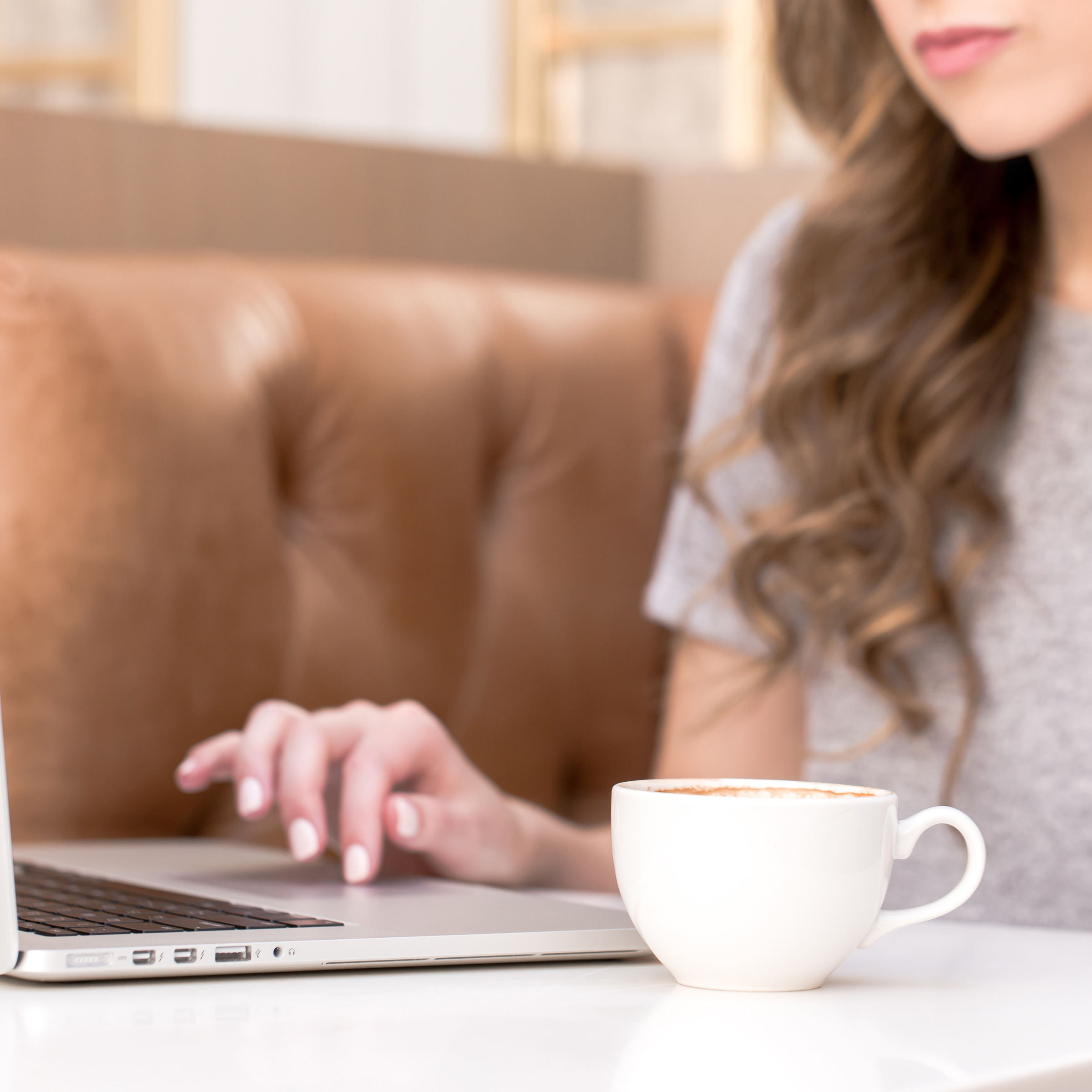 Create Your Own Successful Six Figure Side Hustle
Passion to Profit
The Passion to Profit course outlines everything you need to do to take your passion and create the business of your dreams.
I'm giving you the secret hacks to starting your side hustle with the mindset and know-how to get out of debt and go from cubicle to CEO of your own life.
Sign me up!