Learn with Anna
My courses and programs were specifically made to help you tap into your potential and get closer to having the income, business, and life you dream of.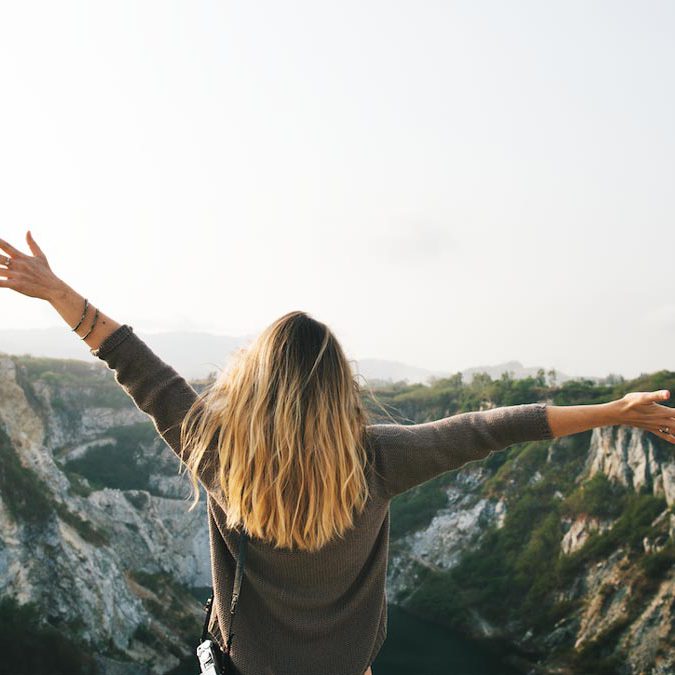 Build Your Own Marketing Business In 6 Weeks
Advisori Insiders PRO
Unlock your potential and create a life you love by helping small & local businesses achieve their goals!
I want to join!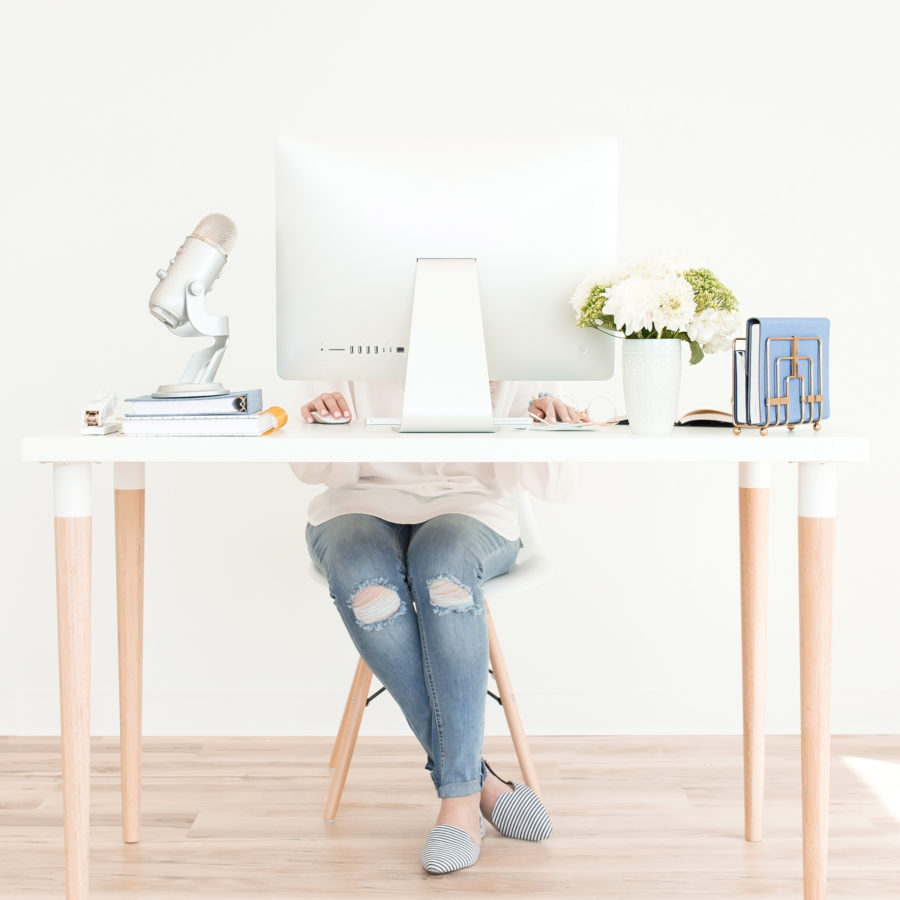 Join, Learn, Grow
Marketing Made Easy
Get the resources and step-by-step guidance you need to increase sales and reach your goals… even the big ones!
I want to join!