I'm Anna, and I believe you can have what we all desire: FREEDOM
1️⃣ Financial freedom: pay off debt and have unlimited income potential
2️⃣ Time freedom: work when you want and how much you want
3️⃣ Location freedom: want to work from the beach? Do it!
4️⃣ Freedom to work on what you're passionate about
5️⃣ Freedom to build your business around your life instead of having to build your life around your job
Bold statement… maybe… but in less than 4 years I've built a million dollar business. Not just that, but I only work on average about 25 hours per week, I can work from anywhere in the world with an internet connection, and I love what I do because every day I get to help small businesses grow and other ambitious individuals build their own successful businesses.
Sounds good too good to be true? Well, it isn't. With ambition and the right tools and support, I believe you can have it all!
So let me start by telling you my story.
I started out like most millennials do — going to college, racking up a whole lot of debt, and then realizing corporate life wasn't for me.
Now, I have a million dollar business that fits around my life. I get to work less, travel more, spend time with my family, and do the things I love. If you asked me five years ago if I'd be where I am now I couldn't even have imagined.
After college, I went into advertising and bounced from agency to agency thinking the next one would be better than the last. But even though I was working on big brands like Wendy's, 3M, Audible and Sony, I felt like I wasn't living up to my potential, so I doubled down and went back to school to get my MBA.
My goal going back to school was to become a CPG brand manager… CPG what?!
A consumer packaged goods brand manager. Basically, I wanted to be the marketing person in charge of a big brand that every household and person knows like KitKat or Tide or M&Ms.
And I did it.
Almost immediately, I landed an internship working on big brand and you know what…
I HATED IT!
I thought corporate life was the best choice, the safe choice, but I was quickly realizing it wasn't for me. I didn't want to spend my days attending meetings about meetings, chasing after quarterly earnings, trying to fit my travel wishlist into my two weeks of vacation or playing the office politics game just to get a small raise each year.
Not only that, but I had seen both of my parents move up the corporate ladder for 20+ years just to see it all come crumbling down during the recession.
While also in graduate school, my dad passed away unexpectedly. It was the worst year of my life, and if you ever lost a parent or loved one, you know it is a life altering event.
I was already freaking out about spending the next 40 years of my life in a cubicle selling people crap they didn't need, but now I really understood that life is short and shouldn't be spent doing something you don't enjoy.
So I went on a mission to find a career with more purpose and somehow I ended up working in politics!
I know (haha) NEVER in a million years did I think I'd end up working for a political consulting firm, but it happened and overall it was a pretty great experience. I was focused on digital advertising — things like Facebook and Instagram ads, YouTube advertising, Google Search, email marketing, etc. and I loved it!
What I didn't love though were the hours or the pay. I hated being on call 24/7, answering URGENT emails and Slack messages at all hours. I was stressed all the time, which took a toll on my health and my relationships. And even though I didn't have my daughter yet, I knew I didn't want to be that mom sitting on her laptop at the soccer game or glued to my phone during family dinners.
Plus between me and my husband, Sam, we had racked up over $200,000 in student loan debt, thanks to both of us going to grad school. So although we had "good" jobs, most of our hard-earned money was leaving just as fast as it came in, with not much leftover for things like traveling or saving for a house.
I knew I needed to make a change. But I wasn't ready to put in my two weeks without having a plan, so whatever I was going to do I needed to start it as a side hustle.
Now I had tried the MLM route before but I hated bugging friends and family to buy my products or join my team. I also tried blogging, but the truth about blogging is you don't make any money unless you have a lot of people coming to your website which can take years — and I didn't want to wait years.
I needed my side hustle couldn't take up much time because I was already working 60+ hours per week. It needed to pay well because an extra $200 per month wasn't going to make a dent in our debt. And I wanted it to be flexible, something that I work on from my couch or anywhere I might travel too.
You know what meets all of those criteria? Digital advertising!
So I did what I knew and launched my side hustle running Facebook & Instagram ads for small & local businesses.
When I first started I didn't know what to expect, but once I started putting myself out there, I realized pretty quickly that there was a HUGE demand for this type of work. Small businesses needed help getting in front of their potential customers and clients so they could grow, and most of them didn't know how to do it themselves or have the time to learn.
It was perfect. I loved helping them achieve their goals and grow their business and at the same time my student loan debt was shrinking faster than I could have imagined.
Then my vision got bigger!
My goal to pay off loans soon became a goal to be my own boss and work for myself full-time. This would help me control my income potential, decided when and where I worked, and have the flexibility I desired.
I wanted to create a business around my life instead of having to build my life around my job. A business that lets me build a future and a family, travel the world, do more of what I love, and have more time and energy.
Climbing the corporate ladder was not an option anymore. I was determined to make it happen, and in less than two years, my side hustle became my full-time job!
Has it been all rainbows and sunshine? No! I've learned a lot. I've had to completely change my mindset and overcome those moments when finding courage and moving forward seems impossible.
But now, I have a million dollar business that not only serves clients, but also helps other amazing ambitious, individuals like yourself build side hustles and businesses that give them the life they desire and deserve.
Every person you see on social media who's built a successful business is the same. They started from square one. They had to overcome fear and have the courage to keep going when others doubted them and things got hard.
Lots of people want and wish for change, but those make it happen are the ones who take action. That's why I'm so glad you're here. You have the ambition and the drive to change your life.
You can have the income you want without working 70+ hours a week, stress ≠ success, Mondays can be great, and you can have it all.
Ready to get started? Start here.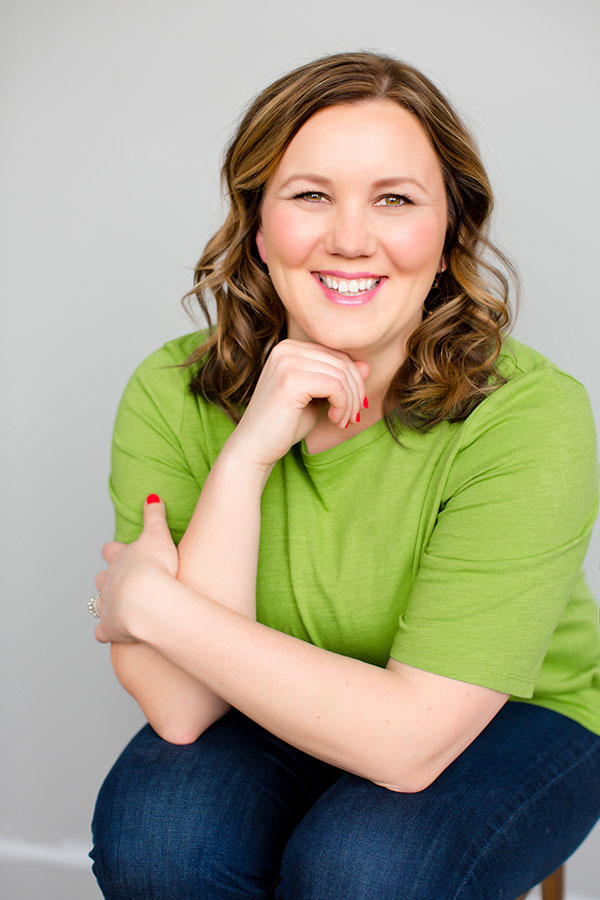 Things I'm passionate about:
My beautiful daughter
My two beagles
My husband, Sam
Traveling & new adventures
Food & Wine
Helping women realize their potential
Motivating others to follow their passion
Building a life around my goals and dreams
Mindfulness, alignment, and self-love
Proving there is no right or wrong, only what works for you
Pushing aside the status quo
Inspiring others to create the life they dream of
Being the best version of myself
Showing others you can be excited about Mondays!
Small and local businesses
My Favorites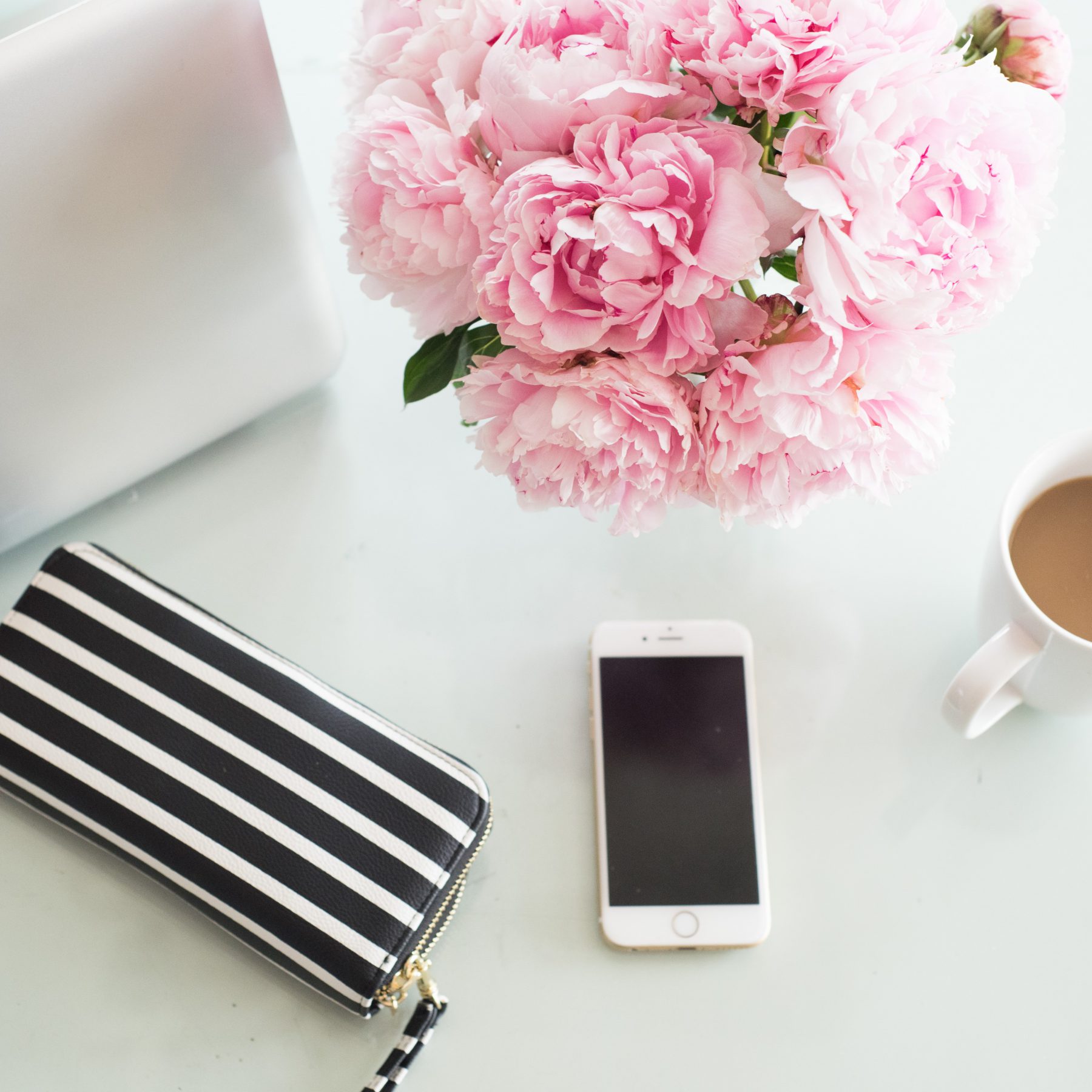 First time here? This is the best place to start!
Click here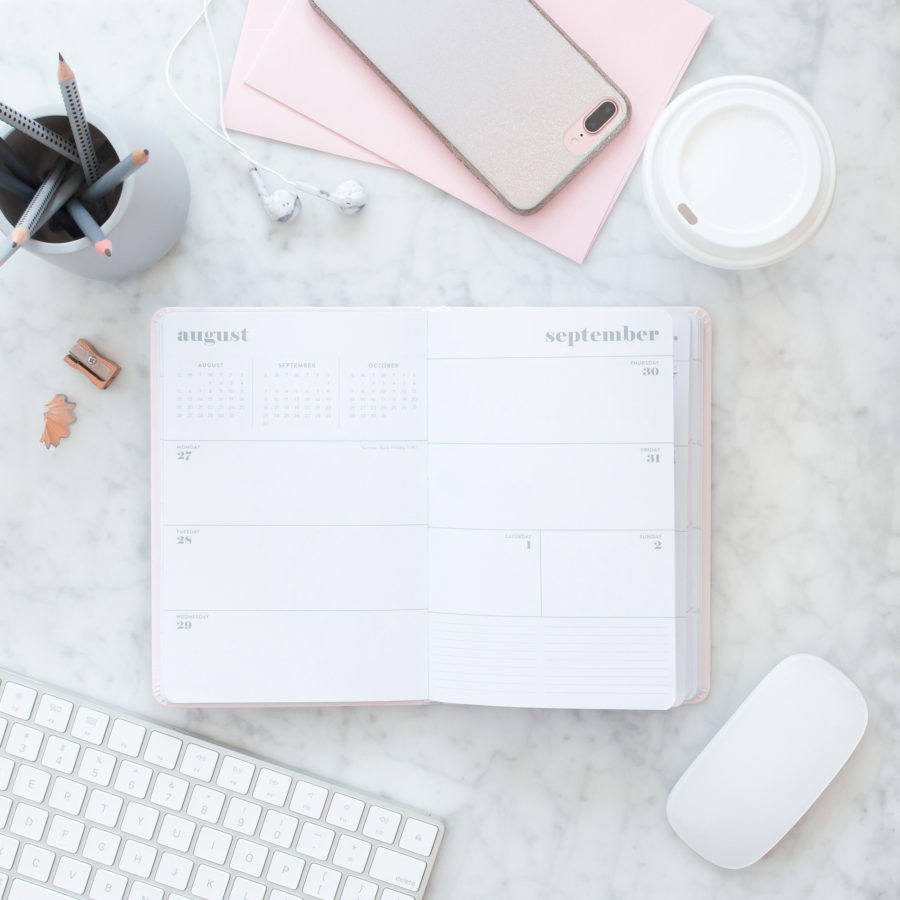 How to Use Facebook & Instagram Ads to Grow Your Business
Click here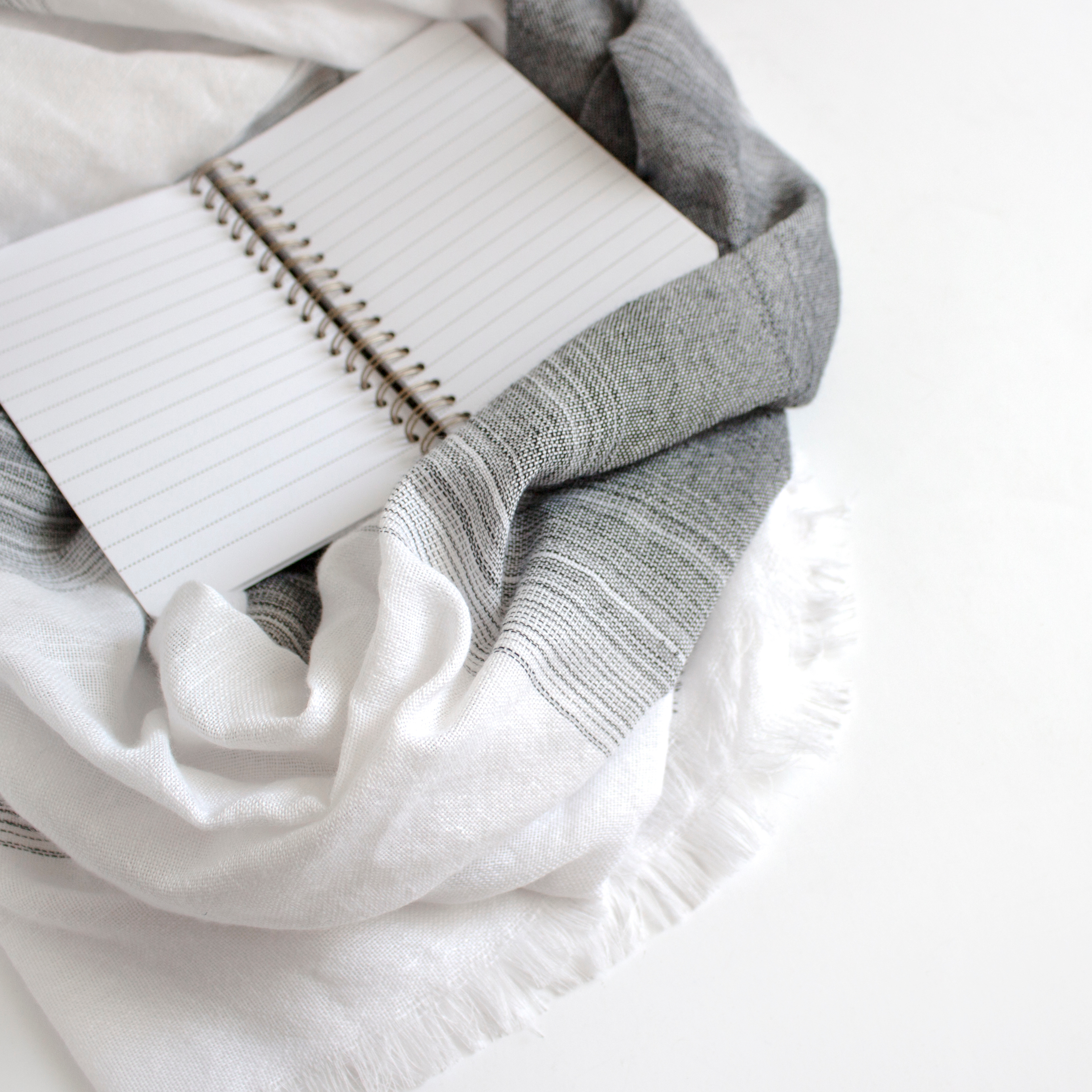 How to Build a Six Figure Side Hustle
Click here