I thought corporate life was the best choice, the safe choice, but after graduating I quickly realized it wasn't for me.
I didn't want to spend my days attending pointless meetings, chasing after quarterly earnings, trying to fit my travel wishlist into my two weeks of vacation or playing the office politics game just to get a small raise each year.
While also in graduate school, my dad passed away unexpectedly. It was the worst year of my life, and if you ever lost a parent or loved one, you know it is a life altering event. I didn't want to spend the next 40 years wasting away in a cubicle.
I was craving more freedom, more flexibility, more income, and more time to actually live life, but I had one BIG problem standing in my way.
Over $200,000 in student loan debt.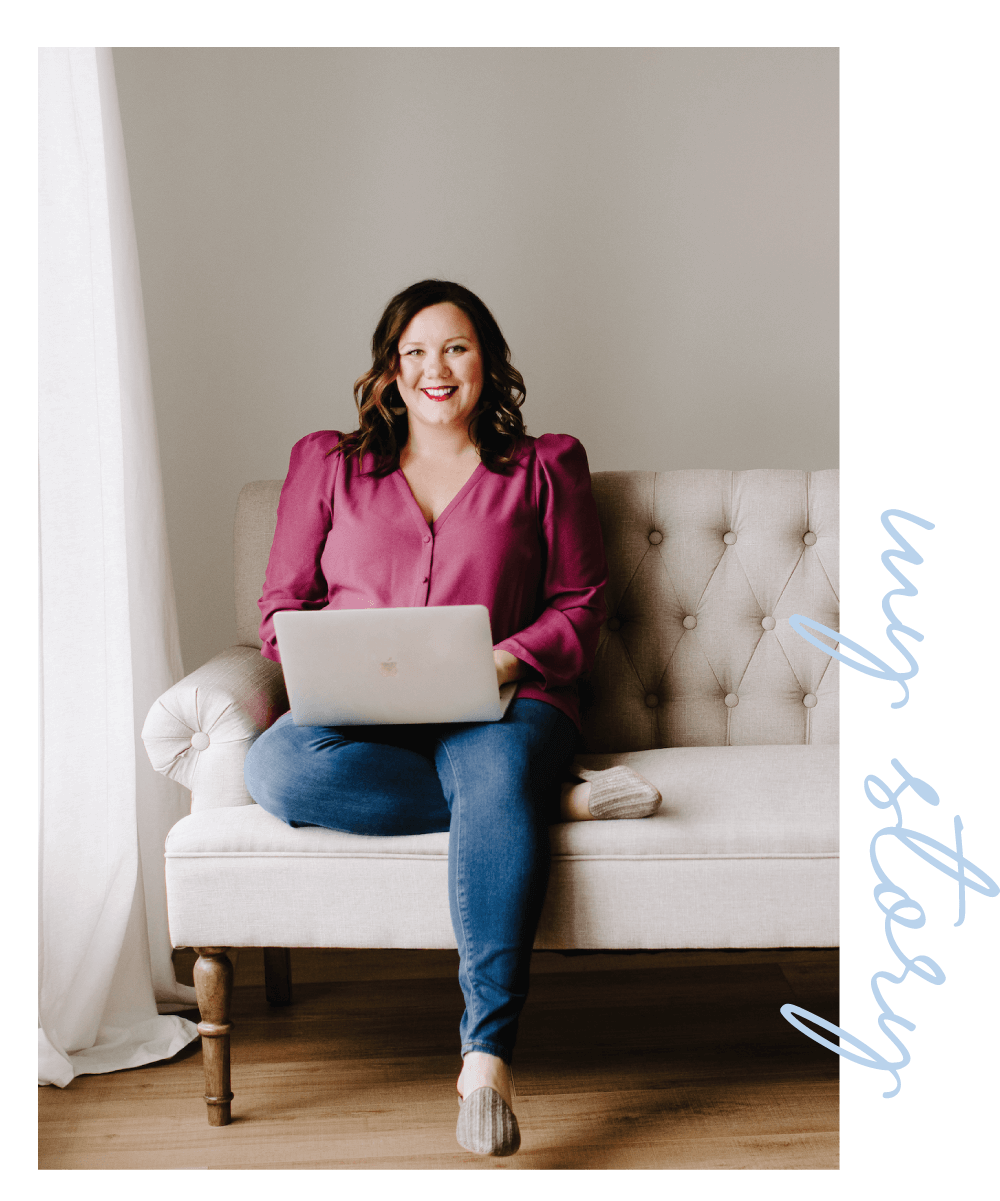 I knew I needed to make a change. But I wasn't ready to put in my two weeks without having a plan, so whatever I was going to do I needed to start it as a side hustle.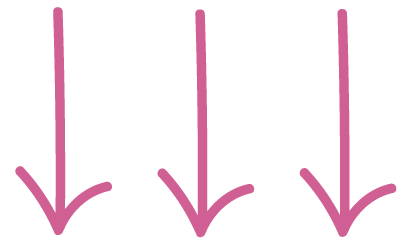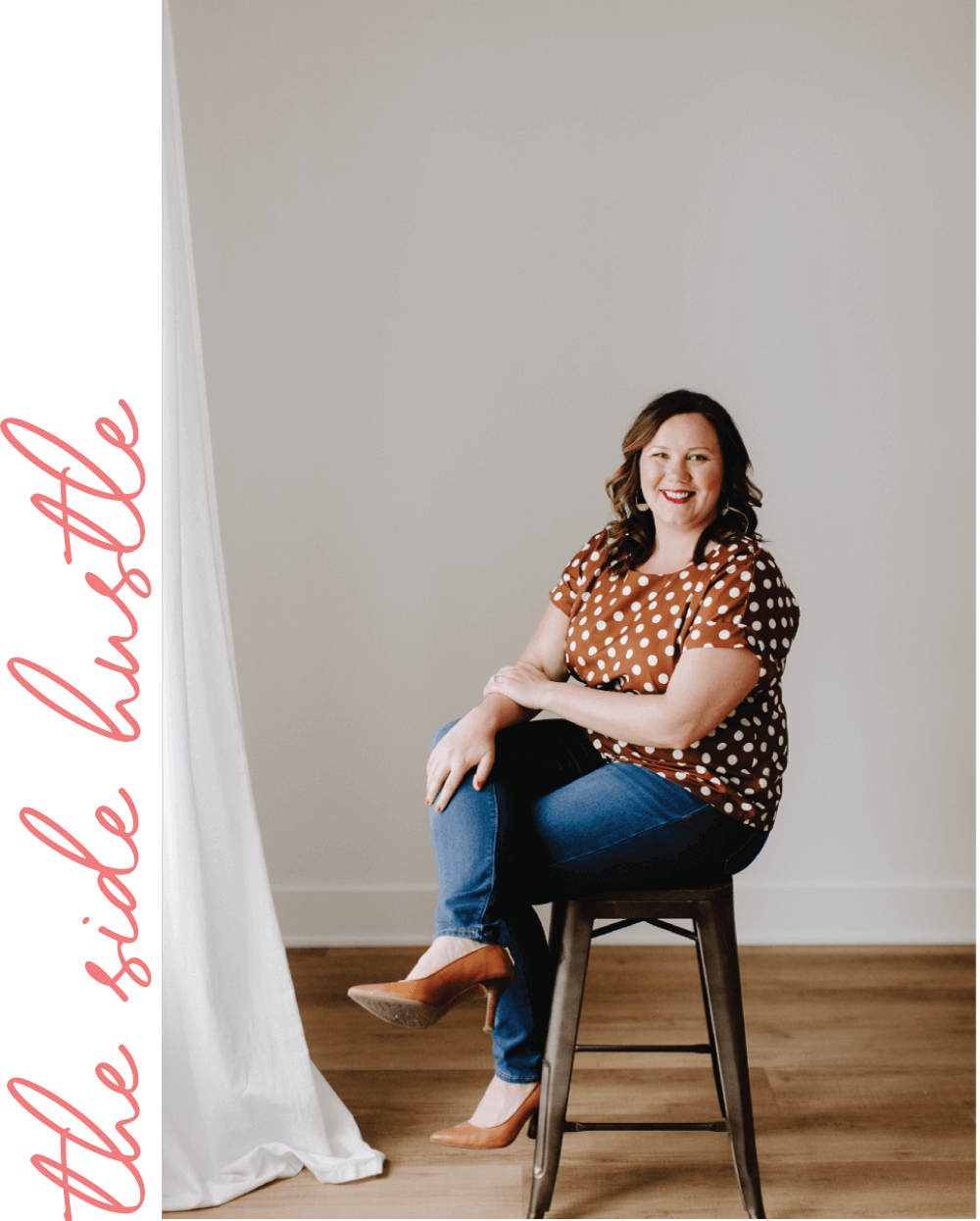 I tried the MLM route but I hated bugging friends and family to buy my products or join my team. I also tried blogging, but the truth about blogging is you don't make any money unless you have a lot of people coming to your website which can take years — and I didn't want to wait years.
I needed a side hustle that didn't take up much time because I was already working 60+ hours per week at my day job. It needed to pay well because an extra $200 per month wasn't going to make a dent in my debt. And I wanted it to be flexible, something that I could work on from my couch or anywhere I might travel too. 
You know what meets all of those criteria? Digital advertising!
So I did what I knew and launched my side hustle running Facebook & Instagram ads for small & local businesses. 
When I first started I didn't know what to expect, but once I started putting myself out there, I realized pretty quickly that there was a HUGE demand for this type of work. Small businesses needed help getting in front of their potential customers and clients so they could grow, and most of them didn't know how to do it themselves or have the time to learn.
It was perfect. I loved helping them achieve their goals and grow their business and at the same time, my student loan debt was shrinking faster than I could have imagined.
Then my vision got bigger!
My goal to pay off loans soon became a goal to be my own boss and work for myself full-time. This would help me control my income potential, decide when and where I worked, and have the flexibility I desired.
I wanted to create a business around my life instead of having to build my life around my job. A business that lets me build a future and a family, travel the world, do more of what I love, and have more time and energy.
Climbing the corporate ladder was not an option anymore. I was determined to make it happen, and in less than two years, I was making six-figures from my side hustle even while working 60+ hours per week at my day job. 
So I made the leap to work for myself full-time in 2018, and since then, I've never worked a full 40-hour workweek. In fact, I average less than 25 hours per week!
By perfecting my packages, processes, and creating an automated lead generation system, I was able to grow my side hustle without sacrificing my life outside of my business.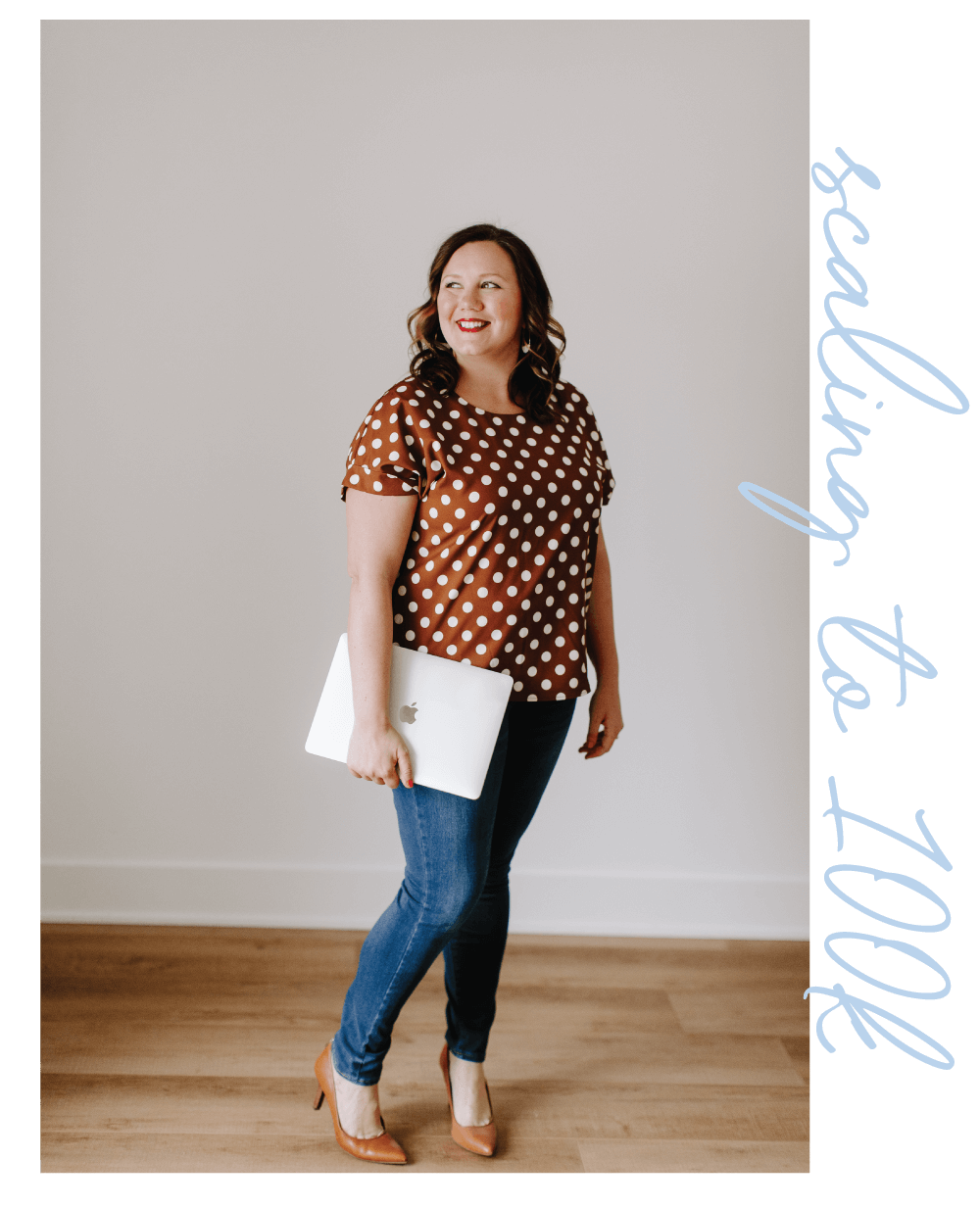 I knew I wanted to keep growing, but I also knew I didn't want to manage employees or build an agency.
I came from the advertising agency world, and I didn't want to recreate what I was trying to leave. I also knew having a bigger team could bring in more revenue, but it also meant a lot lower profit margins (20-30% vs. 90%+ as a solopreneur). 
So how could I continue to grow without adding more clients or hiring a big team?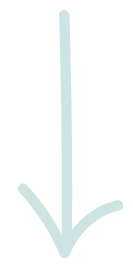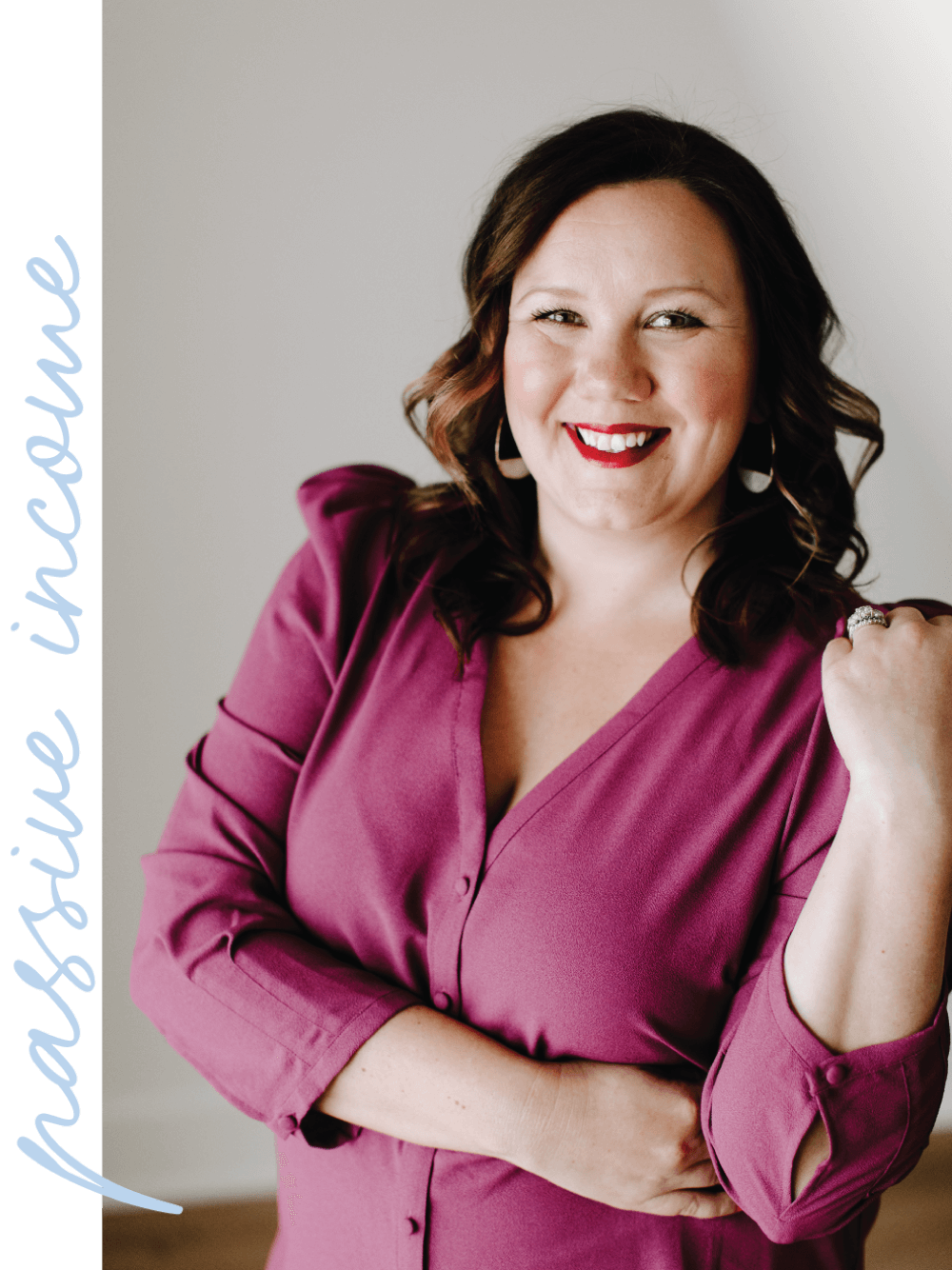 By turning my skill into a scalable product, specifically a digital course! 
I saw the demand for Facebook and Instagram ads, and I saw that most small businesses had no idea what they were doing or had the time to figure it out. I also knew there were a lot more people who craved what I craved when I started… less debt, more income, more freedom, more flexibility, and more impact.
I had worked with clients who created digital courses. They were able to turn their knowledge and expertise into digital products and make unlimited passive income.
So in April 2018, I launched Advisori Insiders PRO. My signature six-week course that teaches you how to launch and grow your own digital marketing business and become an expert at Facebook & Instagram ads -- even without any marketing or business experience!
Since then we've done over $2 million in sales, helped over 1,000 ambitious women start their own digital marketing businesses, and those women have helped countless small and local businesses grow too!
Launching a digital course has been the most fulfilling experience of my professional career (and the most lucrative!).
What I've learned along the way
Every person you see on social media who's built a successful business is the same. They started from square one. They had to overcome fear and have the courage to keep going when others doubted them and things got hard. 
Lots of people want and wish for change, but those who make it happen are the ones who take action. That's why I'm so glad you're here. You have the ambition and the drive to change your life.
You can have the income you want without working 70+ hours a week, stress ≠ success, Mondays can be great... 
... to get my MBA with the goal to make $100K per year by the time I was 30 and to be a hotshot brand manager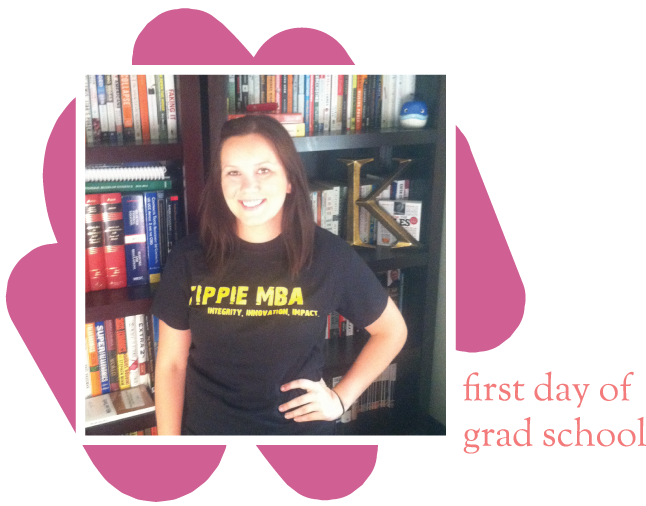 got a prestigious internship
... realized corporate world sucks, and my dad passed away unexpectedly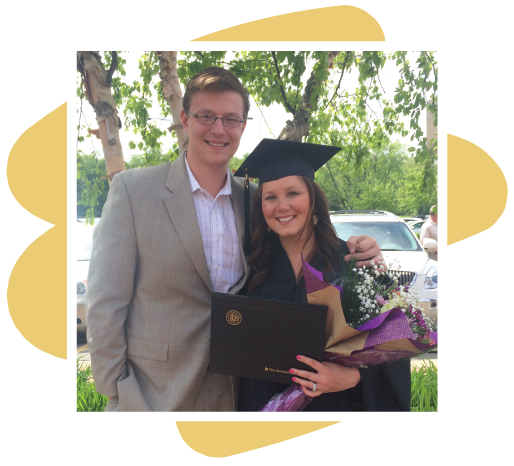 ... and over $200K in student loans, decided to do something "meaningful" so I went to work in politics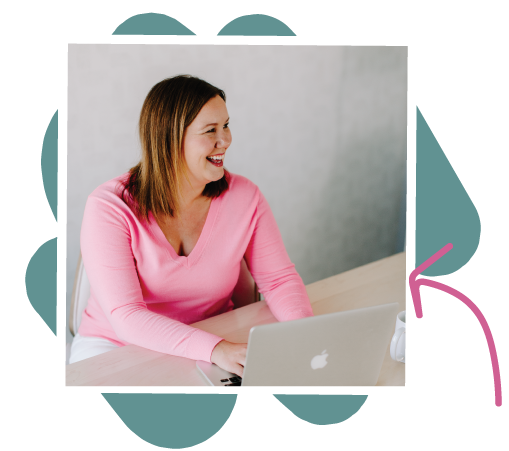 ... as a side hustle to pay off debt & landed my first two clients
launched my first online course
... and had two people join. Decided to focus on my services instead and landed more clients, started getting the itch to take my business full-time, and worked with my first business coach.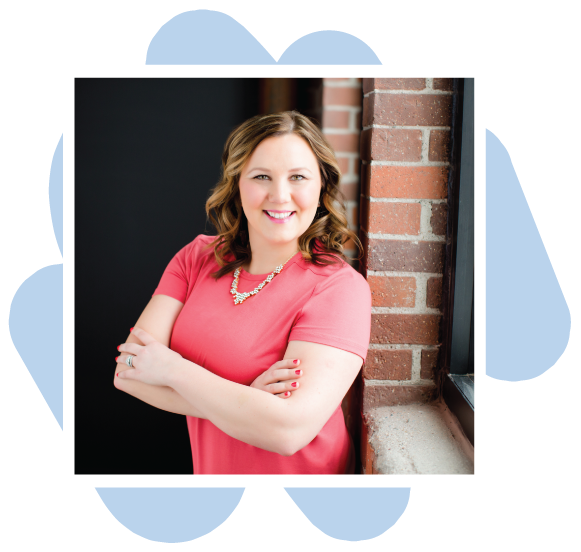 hit six figures in my service business
... Launched Advisori Insiders PRO, went full-time in my business and took a three-week vacation to Greece and Spain.
spent most of the year scaling
... Advisori Insiders PRO and preparing for maternity leave, had our first daughter, Lauren.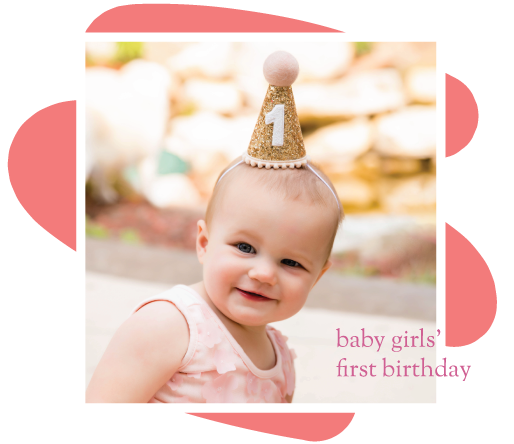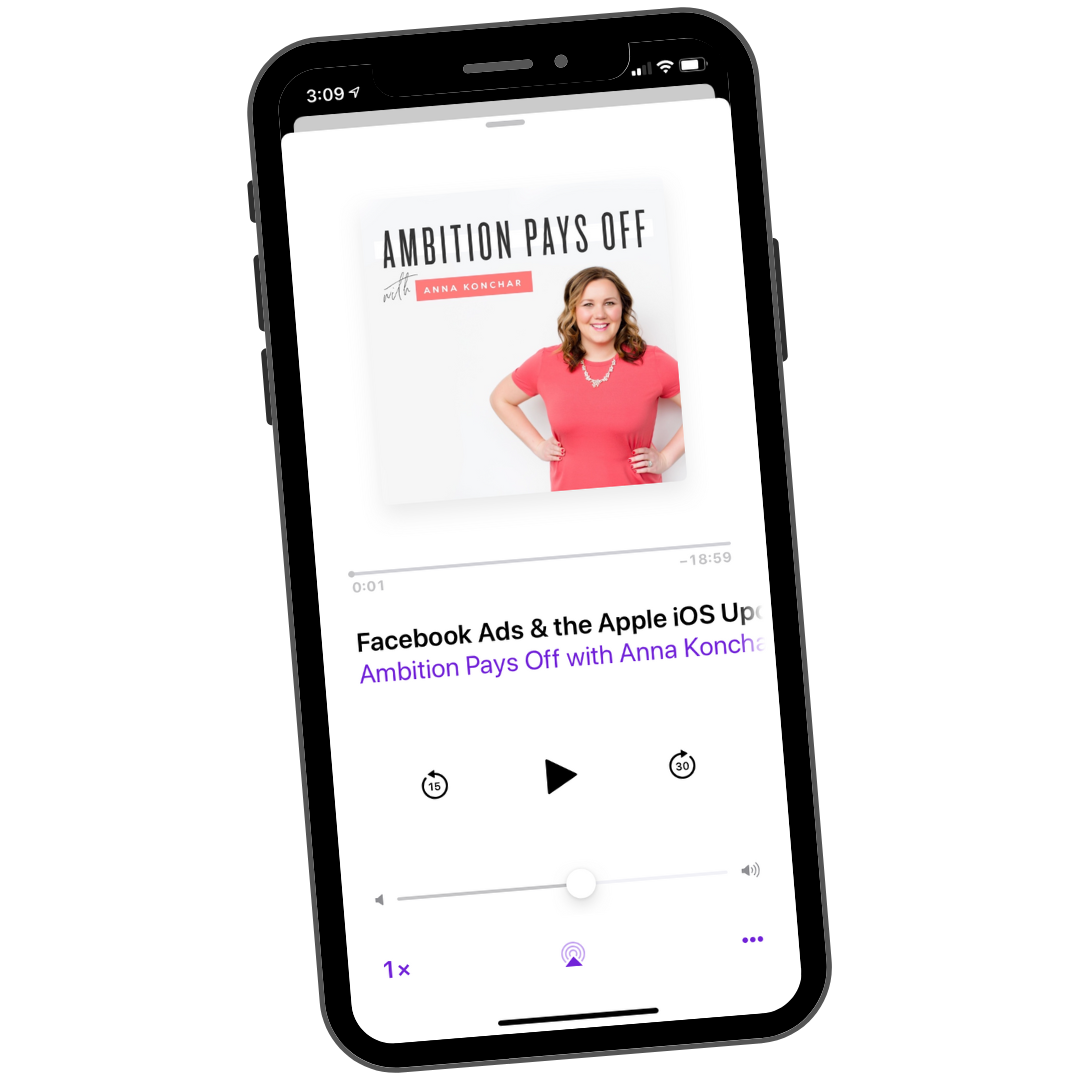 launched the Ambition Pays Off podcast
... Hit $1 million in online course sales two years after launching Advisori Insiders PRO, launched Successful Solopreneur School, and hit $2 million in online course sales by the end of the year.
launched Powered by Passive
... and had our second daughter in May!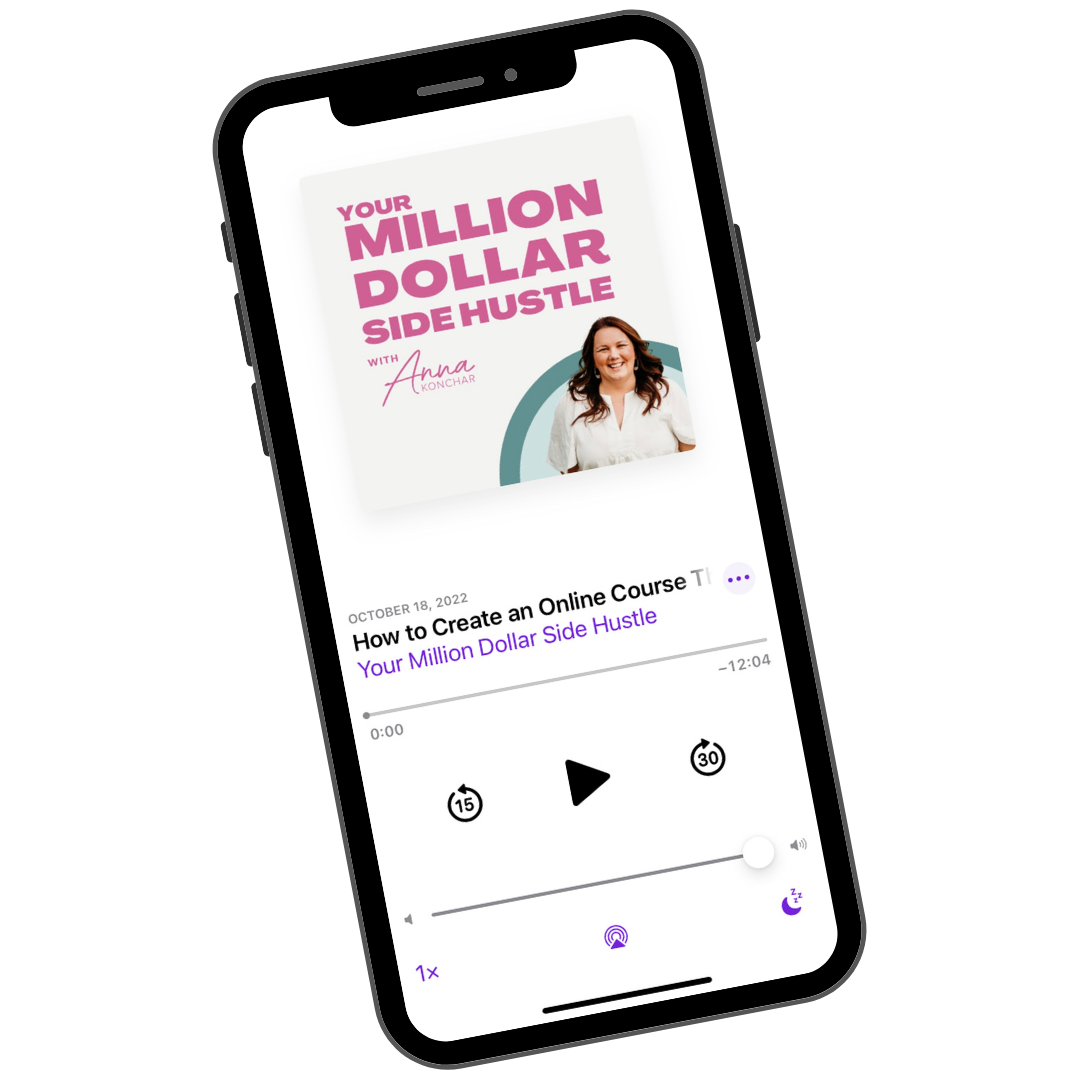 Your Million Dollar Side Hustle
... Relaunched and rebranded the podcast!
had our first in-person event!
... Hosted the first Weekend Mastermind in Charleston, South Carolina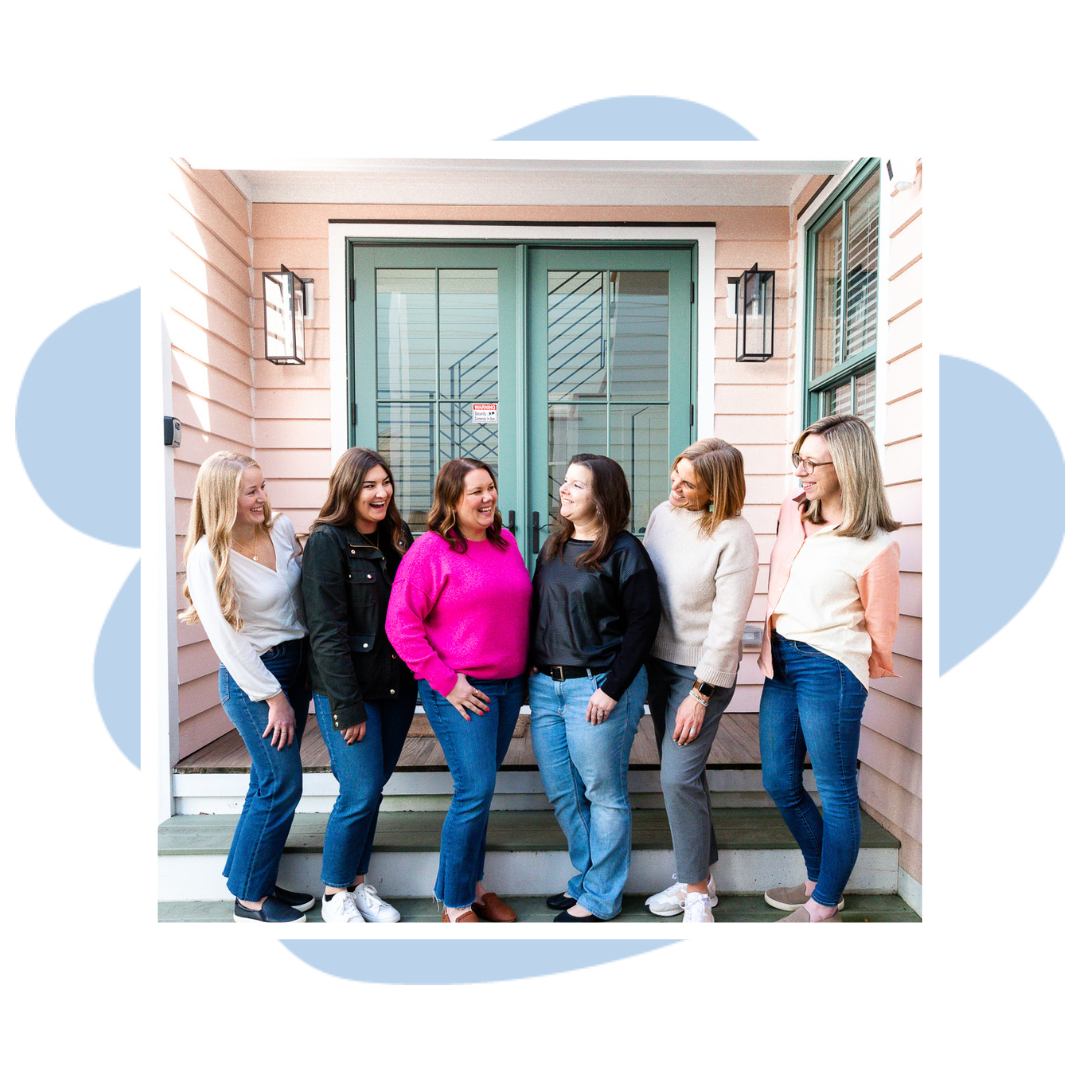 I have two daughters and two feisty beagles.
I met my husband, Sam, in undergrad at the University of Iowa.
We now live in a town of less than 500 people on 4 acres. But Target is just 10 minutes away 😉
I got my start in marketing interning at an advertising agency in London.
After working for a few years, I went back to school and got my MBA.
I love vegetable gardening, traveling, and enjoying a great glass of wine on a patio!