Free Resources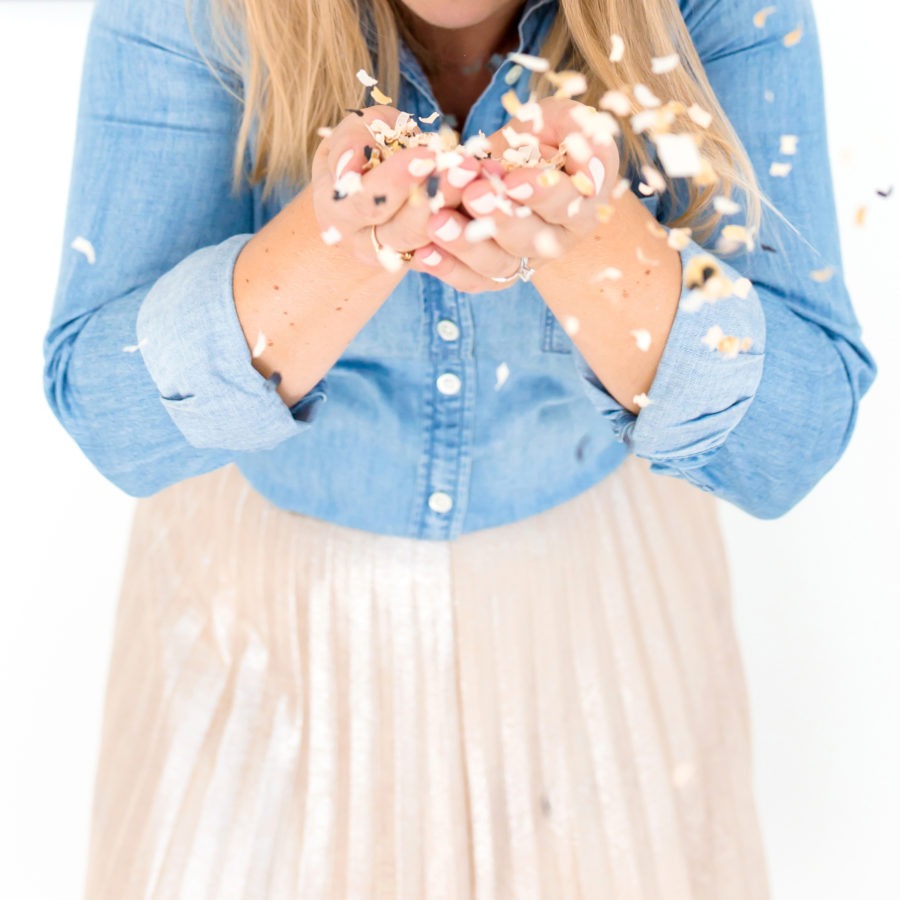 Free Online Workshop
How I built a six-figure side hustle running Facebook & Instagram ads for local & small businesses
I know how much it sucks to have to choose between paying off debt and enjoying life, but you don't have to make that choice anymore.
Reserve My Spot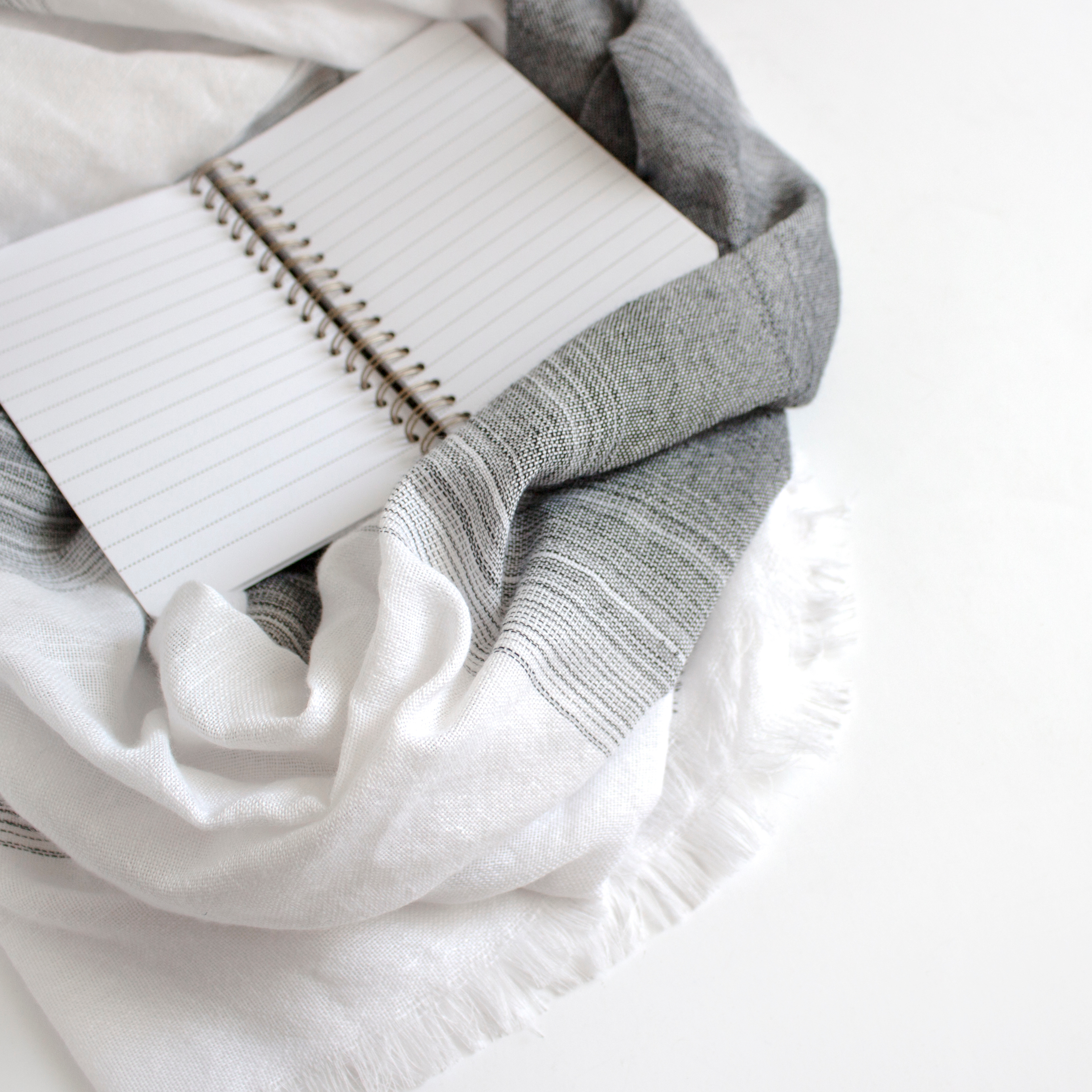 Read now!
How to Start a Business or Side Hustle
Thinking about or just starting a business or side hustle — congratulations! This is probably one of the most exciting and nerve wracking times of your life, which is why I've put together a list of tips and essential tools to help you hit the ground running from the start!
Read now!
Free Resources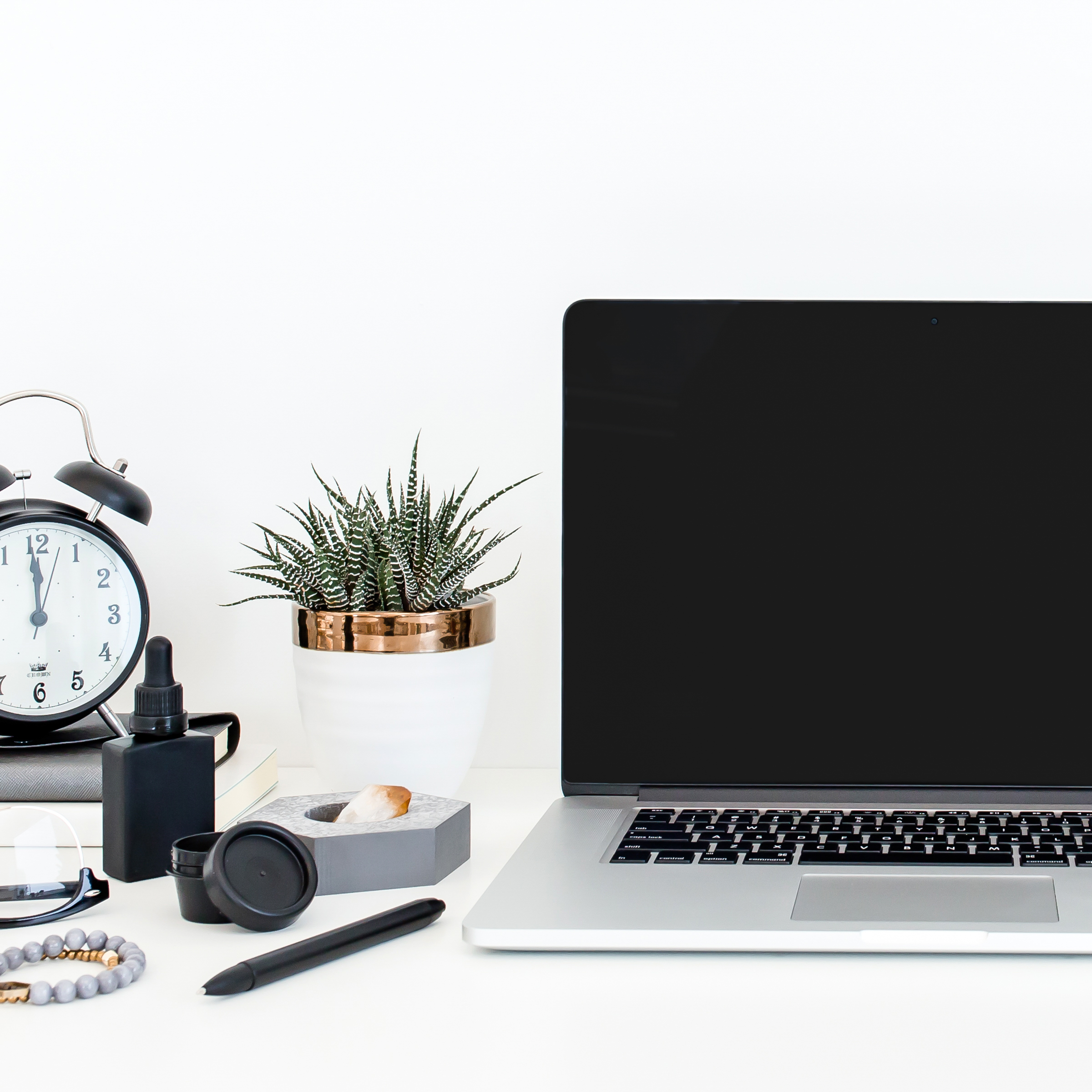 Free Training
How to Use Facebook & Instagram Ads to Grow Your Business
Learn why you need to stop boosting posts, the most lucrative audience you should be targeting, and how much your should be spending!
Watch the Free Training
Free Resources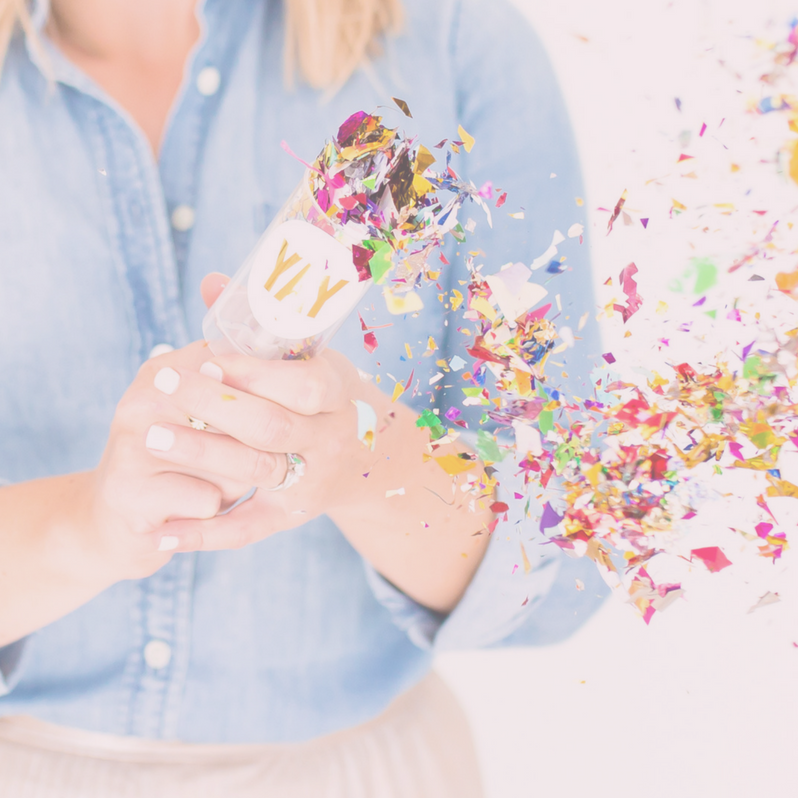 Free Challenge
Reset Your Mindset: 5 Day Challenge
You are going to uncover the fears that are holding you back from reaching your potential, build confidence, connect with other like-minded women, and create a strong foundation that will help your business skyrocket.
Sign Up!