You want to spend your time doing what you love and with the ones you love
But right now you're stuck at your soul-sucking corporate job or working 24/7 trying to land more clients and hit your income goals.
You want more, but you wonder if your big goals and the freedom you crave are actually possible.
That's where I come in. I'm here to teach you how to create a business that funds your life, not runs your life. And show you the easiest way to build a simple, successful, sustainable online business that brings you clients and sales on autopilot.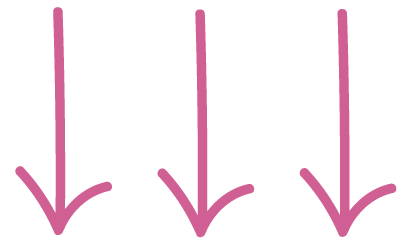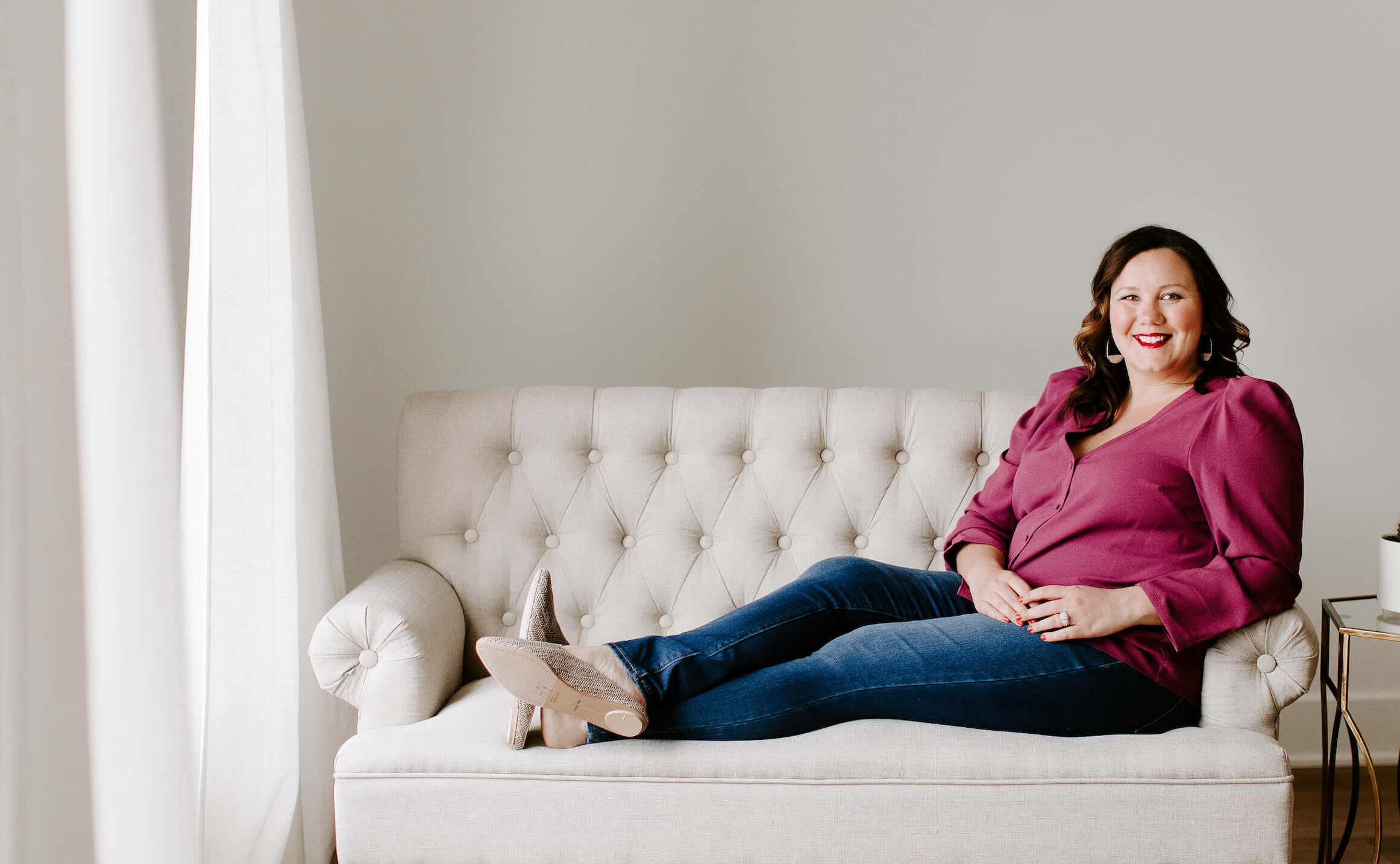 I went from $200,000 in student loan debt to running a multi-million dollar online business in less than 5 years. What started as a little side hustle has completely transformed my life, giving more income and freedom than I ever imagined. Now spending most of my time with my husband and our daughters, tending my vegetable garden, and planning our next vacation.
If you're wanting more in your life, I want to help you achieve it.
"I got an additional client which brings my monthly revenue to $6,900!"
"I just paid off a personal loan and over half of my credit cards!
Now to work on the rest of my credit cards and create a nice down payment for my future dream home!"
-JUNE | LEVIOSA MARKETING
"I just signed on my 3rd customer (in less than one month)"
"A big THANK YOU to Anna + her team for helping my dreams come true. Seriously the best decision I've made was clicking on that Instagram ad a few years ago!"
-Carly | Creative Marketing Boutique
"Anna is fantastic! I am so grateful for her program and for her expertise and guidance."
"She gives you all the tools and tips you need to make back your investment 100%. I would recommend her courses to anyone."
-Chelsea | CTR Advertising