You want to spend your time doing what you love and with the ones you love
But right now you're stuck at your soul-sucking job or struggling to make the income you need to build your dream life.
You want more, but you wonder if your big goals and the freedom you crave are actually possible.
That's where I come in. I'm going to teach you how to build a simple, successful, sustainable online business that gives you the ability to work from anywhere, take back control of your time, and gives you the income you need to thrive instead of survive.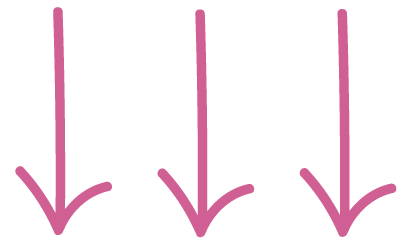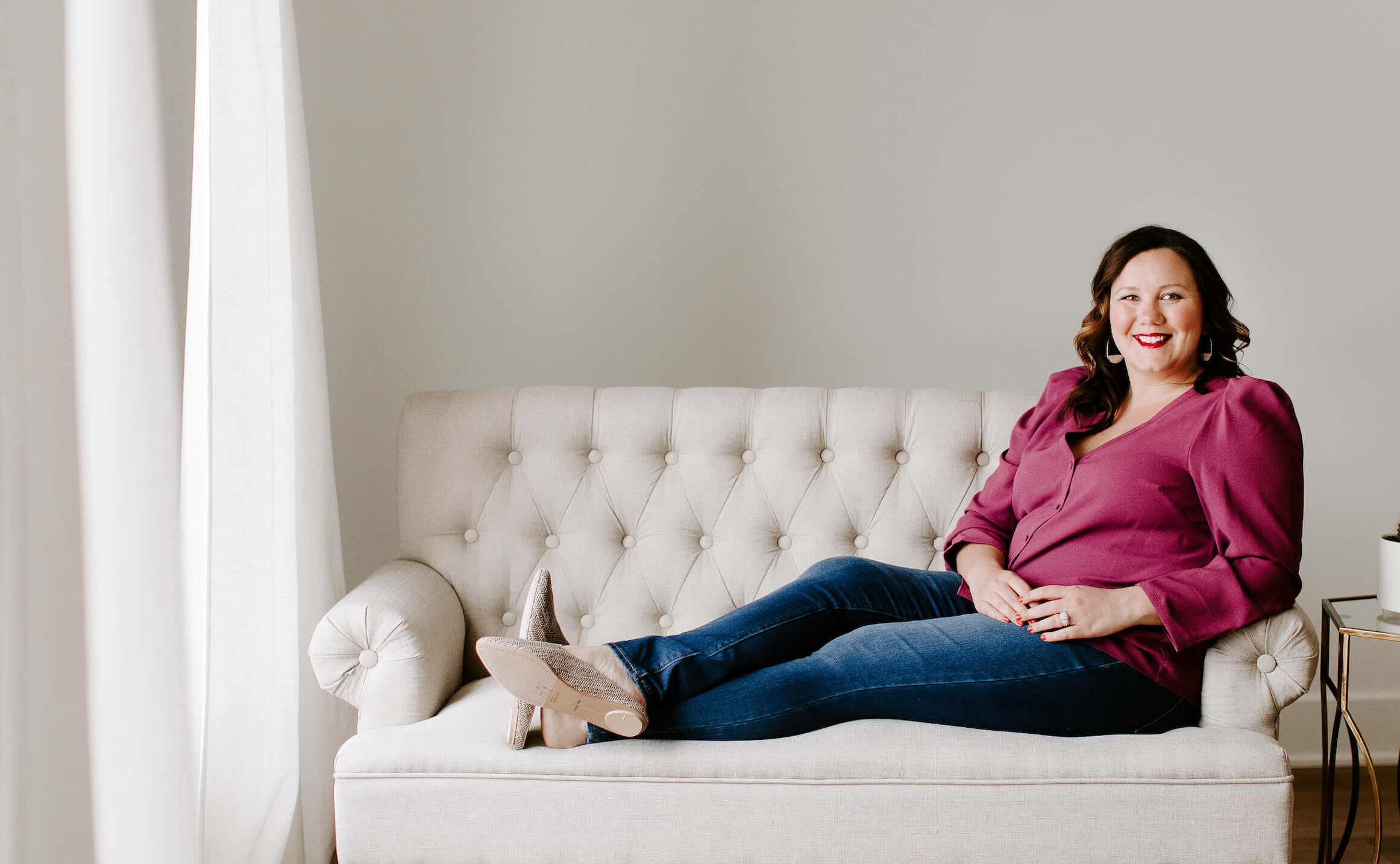 I went from $200,000 in student loan debt to running a multi-million dollar online side hustle in less than 5 years. What started as a little side hustle has completely transformed my life, giving more income and freedom than I ever imagined. Now spending most of my time with my husband and our daughters, tending my vegetable garden, and planning our next vacation.
If you're wanting more in your life, I want to help you achieve it.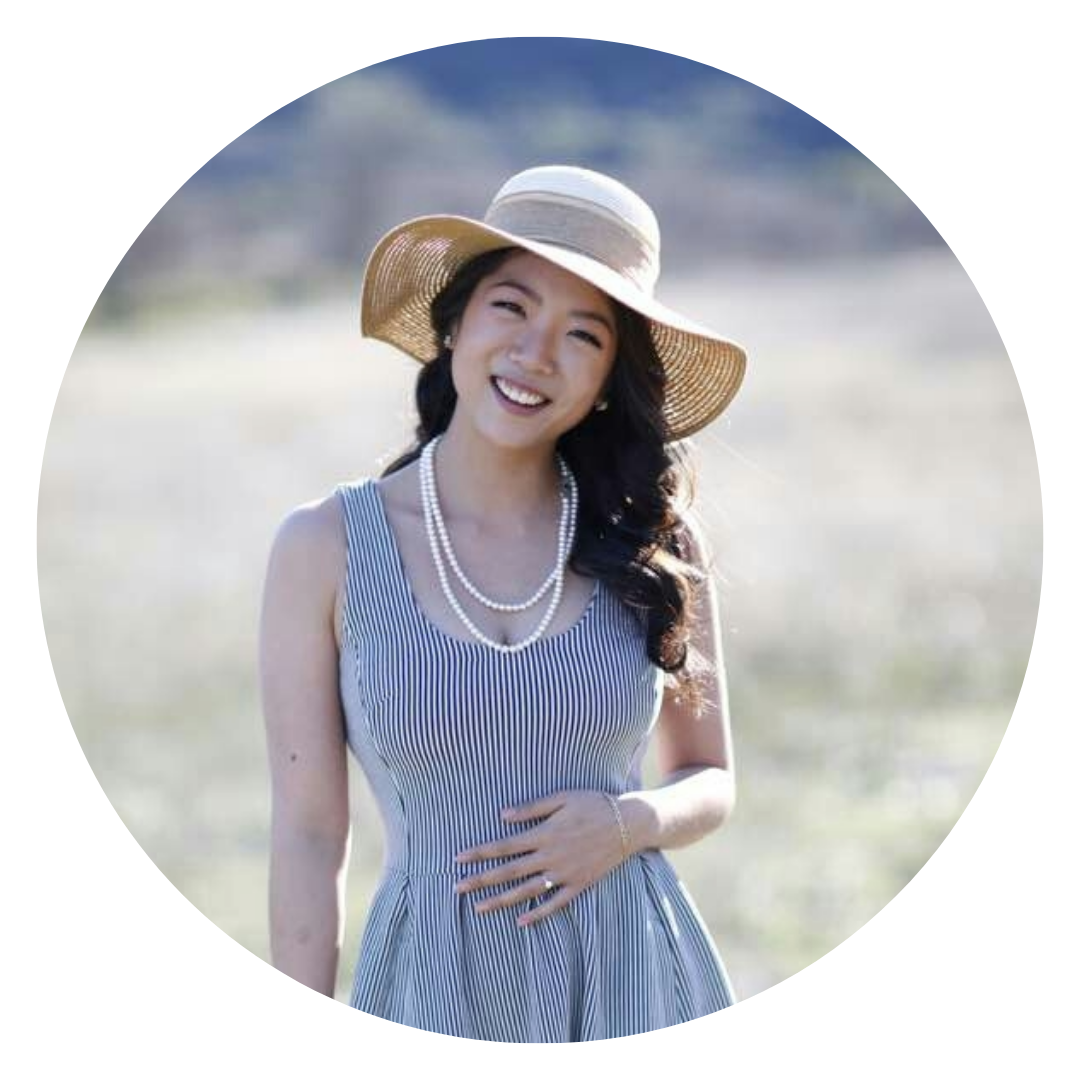 "I got an additional client which brings my monthly revenue to $6,900!"
"I just paid off a personal loan and over half of my credit cards!
Now to work on the rest of my credit cards and create a nice down payment for my future dream home!"
-JUNE | LEVIOSA MARKETING
"I just signed on my 3rd customer (in less than one month)"
"A big THANK YOU to Anna + her team for helping my dreams come true. Seriously the best decision I've made was clicking on that Instagram ad a few years ago!"
-Carly | Creative Marketing Boutique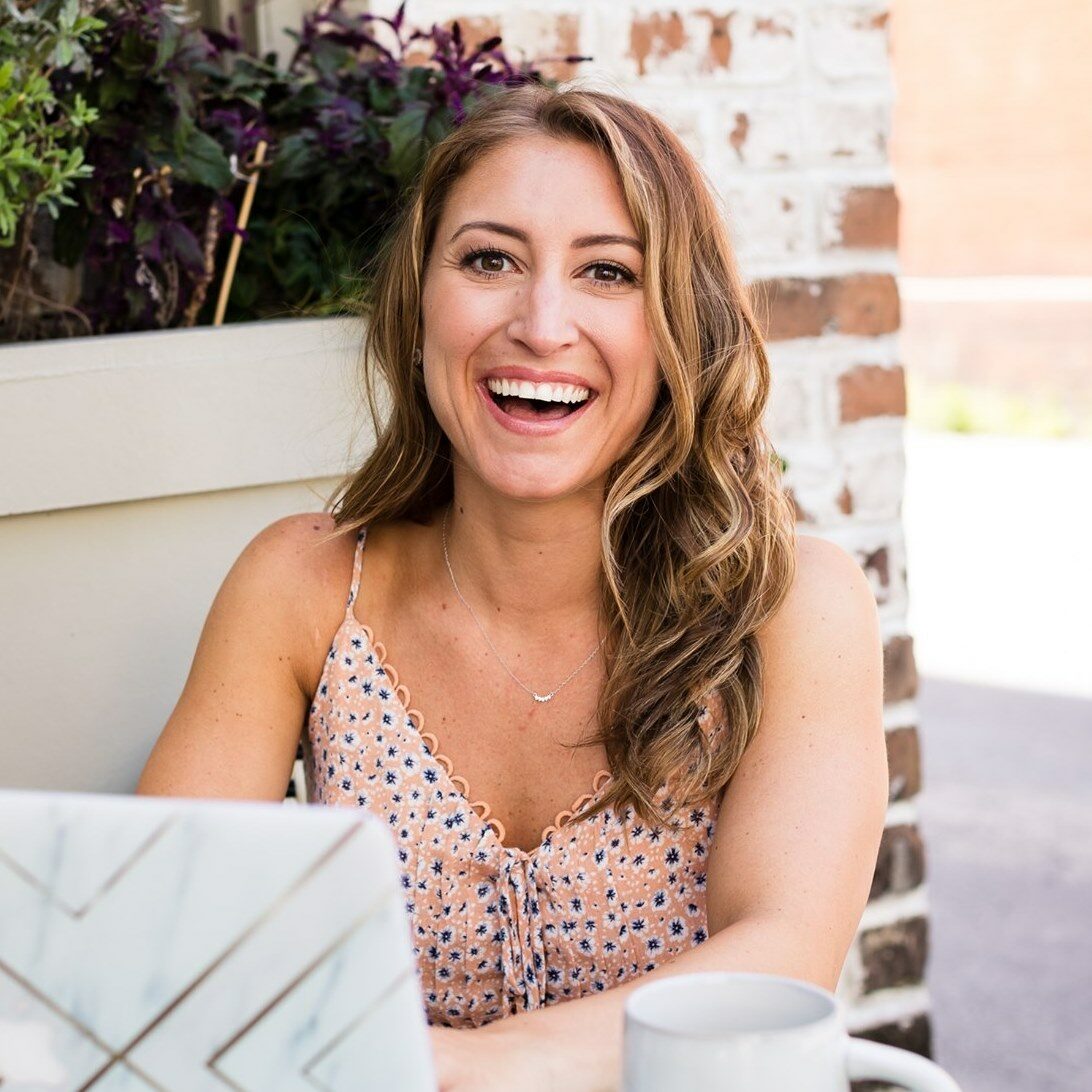 "Anna is fantastic! I am so grateful for her program and for her expertise and guidance."
"She gives you all the tools and tips you need to make back your investment 100%. I would recommend her courses to anyone."
-Chelsea | CTR Advertising