Free Resources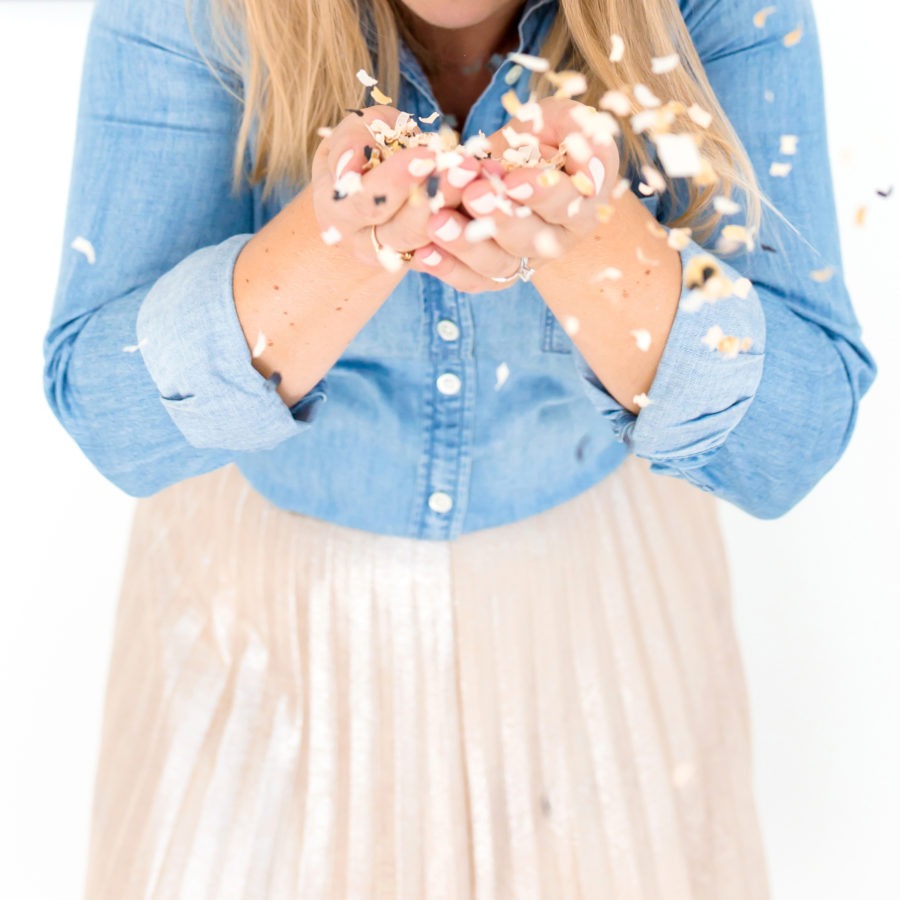 Watch the Free Training
How I Built a Six-figure Side Hustle
I know how much it sucks to have to choose between paying off debt and enjoying life, but you don't have to make that choice anymore. In this free video training, I'll share with you: 3 Mistakes Must Side Hustlers Make and How to Avoid Them Why Most Side Hustlers Make $200 per month and […]
Reserve My Spot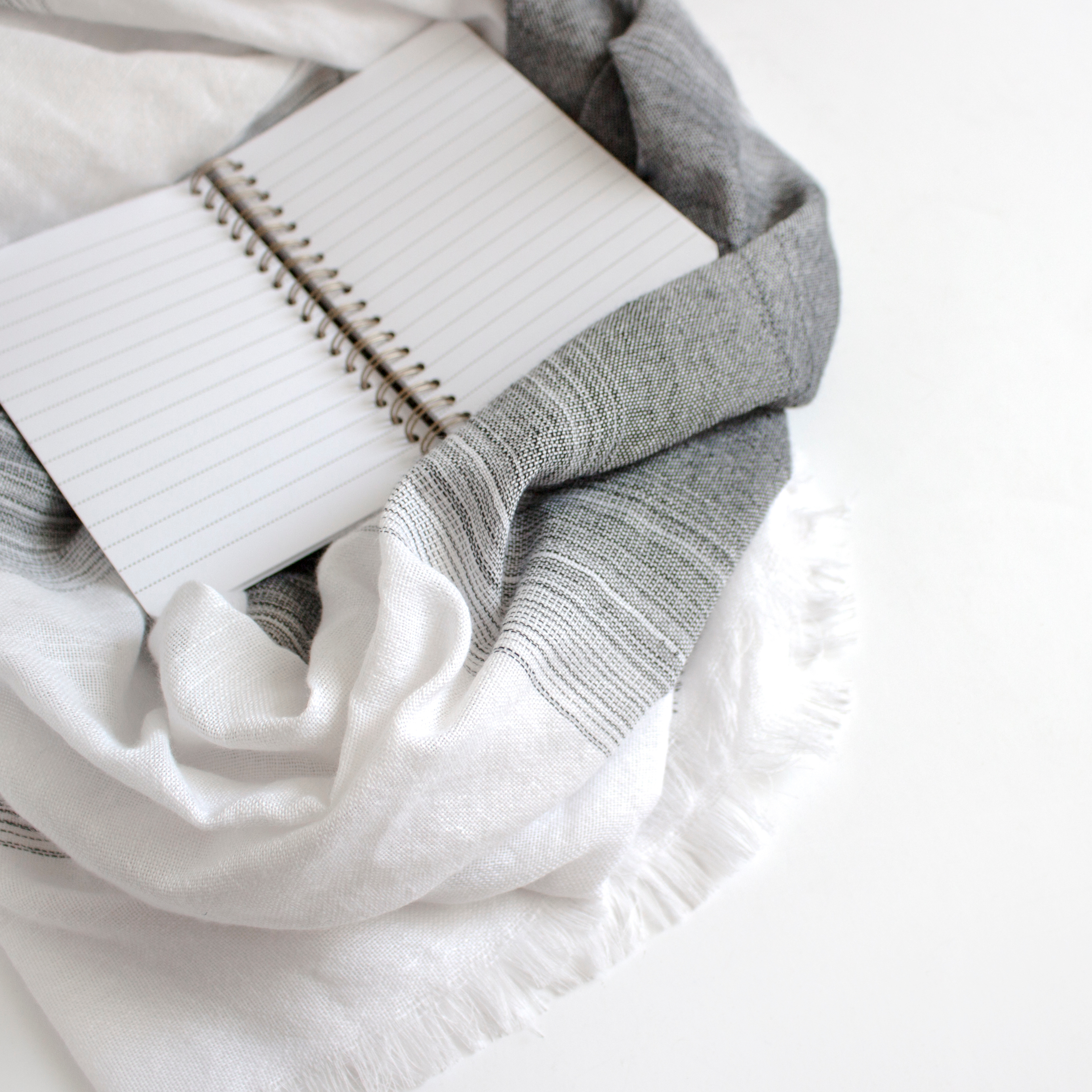 Read now!
How to Start a Business or Side Hustle
Thinking about or just starting a business or side hustle — congratulations! This is probably one of the most exciting and nerve wracking times of your life, which is why I've put together a list of tips and essential tools to help you hit the ground running from the start!
Read now!
Free Resources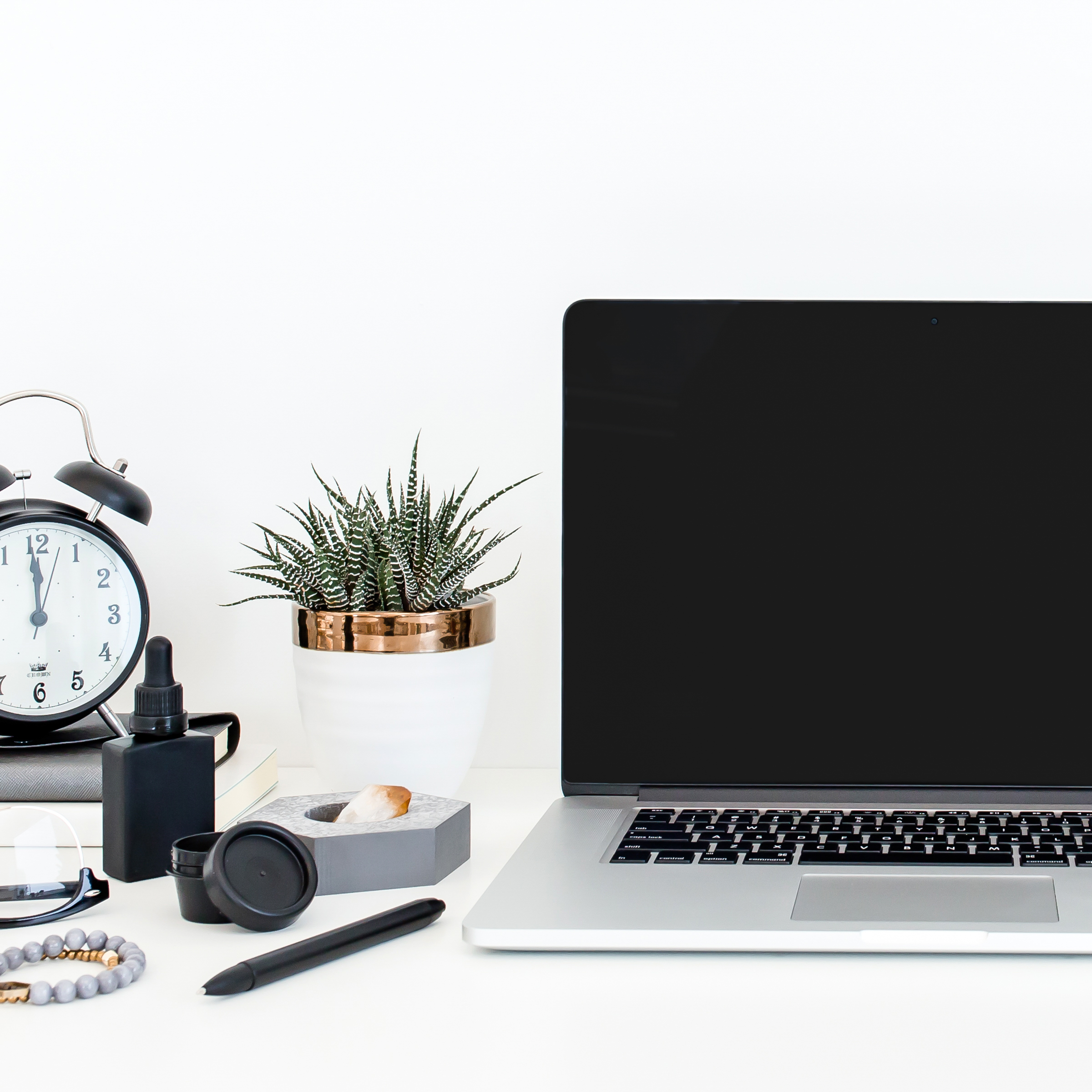 Free Training
How to Use Facebook & Instagram Ads to Grow Your Business
Facebook & Instagram ads are the most efficient and effective way to grow your business quickly. In this free video training, learn why you need to stop boosting posts, the most lucrative audience you should be focusing on, and how much your should be spending on your ads!
Watch the Free Training
Free Resources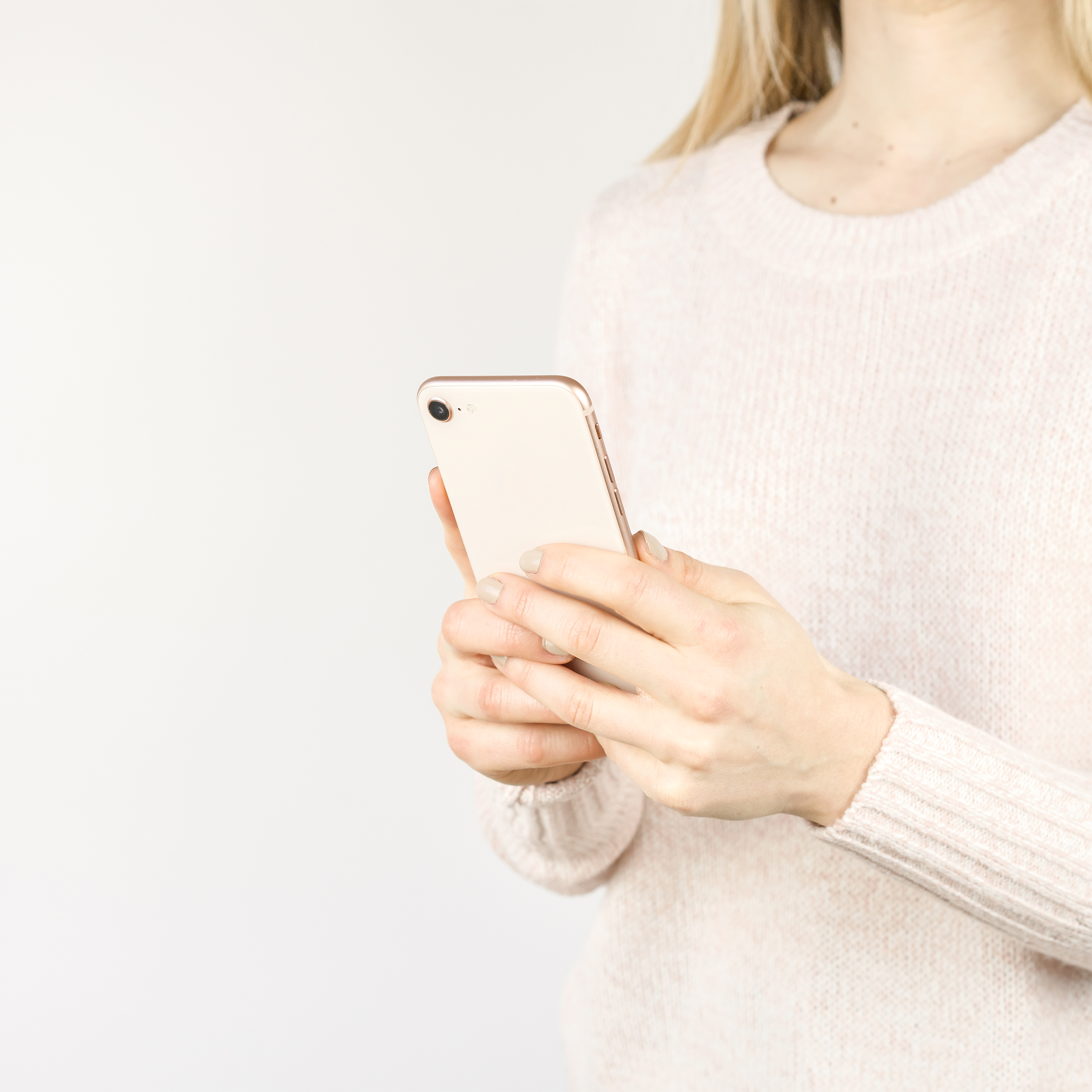 5 Things You Need for a Successful Passive Product
Scale your service business WITHOUT adding more clients or more team members. Grab your FREE guide on how to create your first digital product or membership.
Get your free guide!