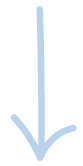 You don't need to add digital products to your
service business to scale to $100K!
Learn the three simple steps you can take today to land more clients for your coaching, consulting, or online service business.
This training gives you the system I used to scale my business to six figures, while still at my 9-5 job.
Say goodbye to working weekends, discounting your prices, and stressing over when your next client will come through the door. Learn how to hit six figures with your one on one services and do it working part-time hours.
Get started now, and learn the simplest way to hit $100,000 per year with your solopreneur service business.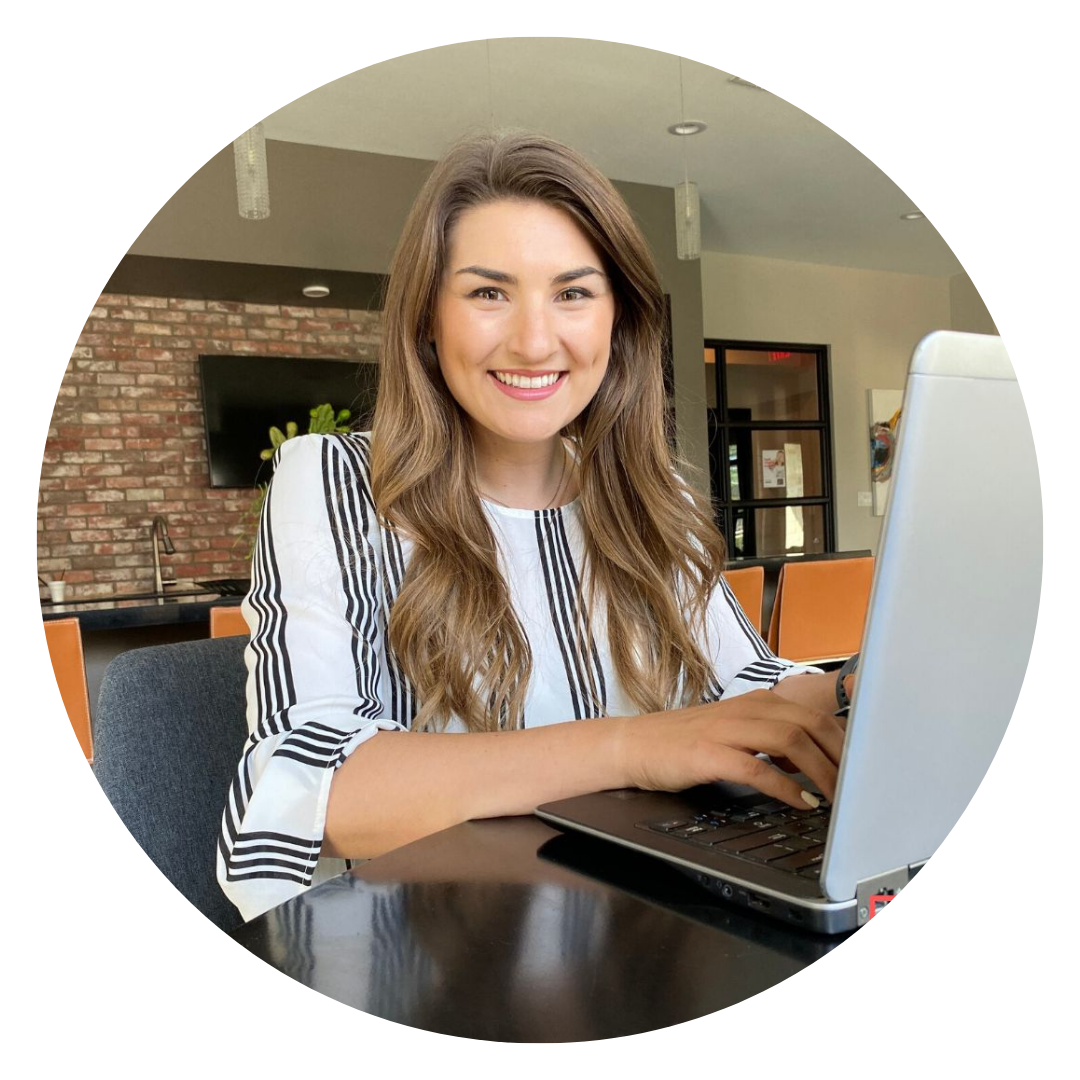 "I had my first $5k month in October, my first $6k month in November, and I officially put my notice in at my day job!
"I am so excited for what 2021 holds! Thank you for all your wisdom - this course has been life-changing for me! "
-LINDSEY | INNOVERSE MARKETING
"I just put in my two weeks notice at my day job"
"I have been waiting for this day for two and half years...I just put in my two weeks notice at my day job and am going full-time in my business! Excited is too tame a word for how I'm feeling!"
-KELLEY | SWEET HONEY MARKETING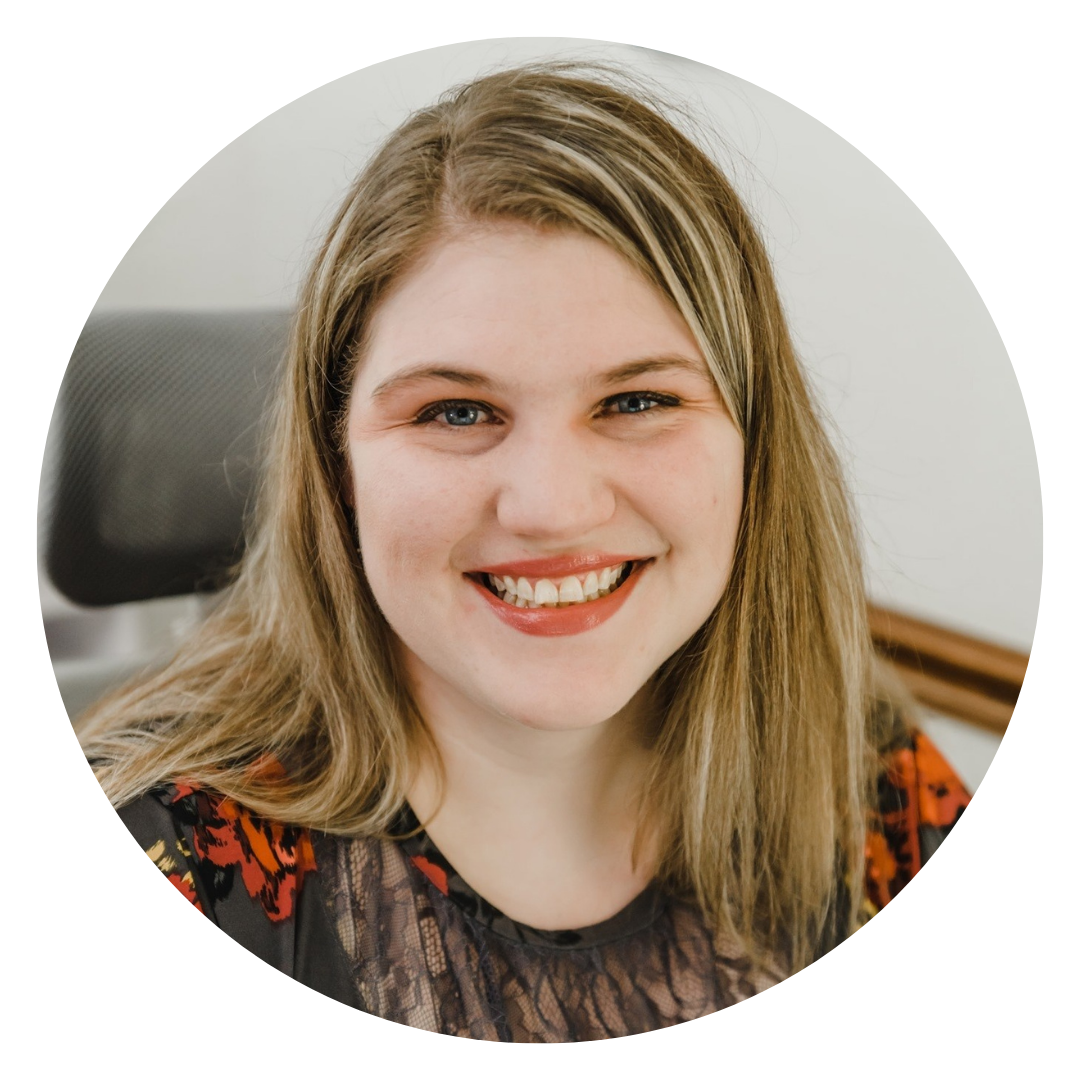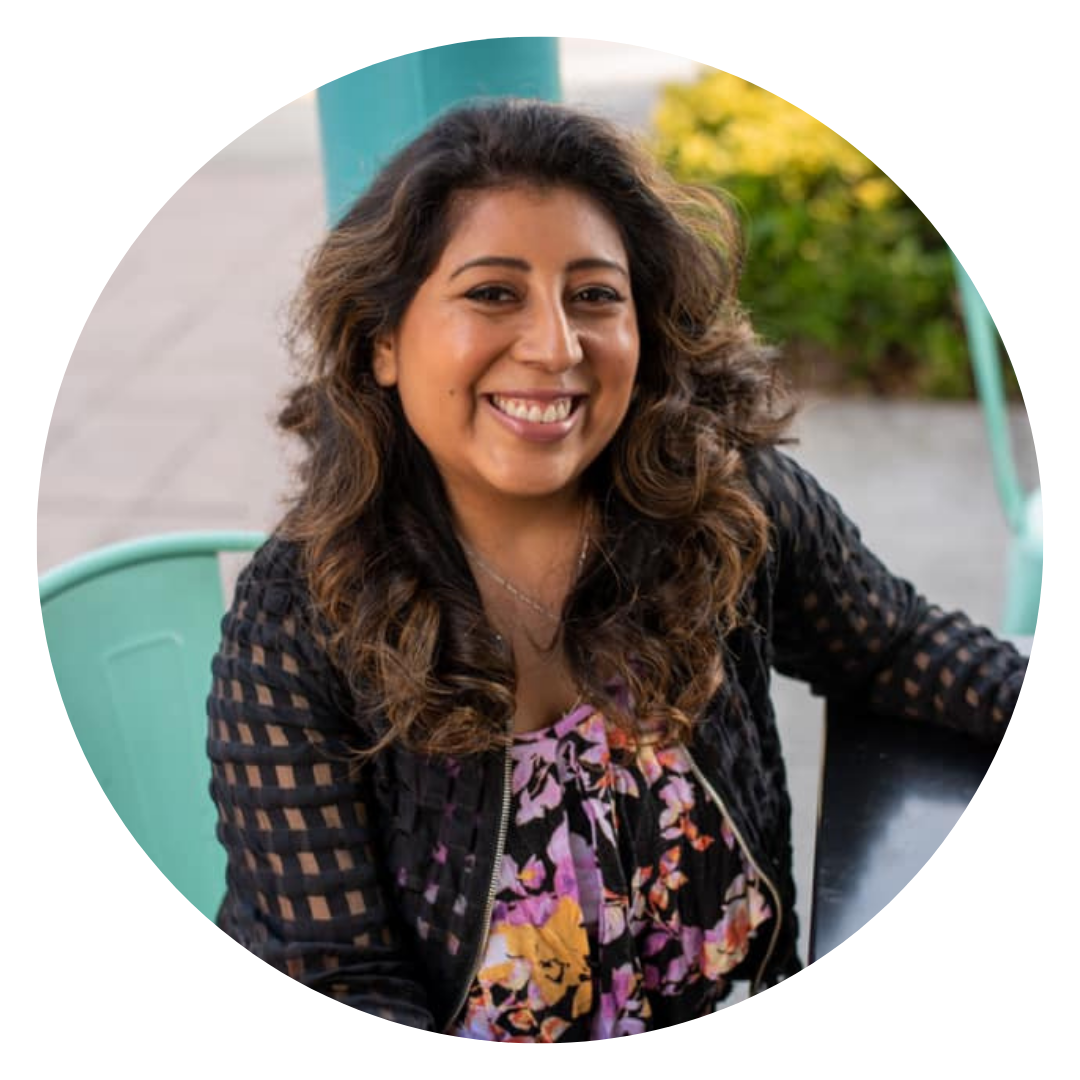 "Hitting consistent $10k months was an exponential growth I honestly didn't see coming"
I've made so much money this year, I've paid off all my credit card debt, I'm looking to buy a house now, it's just insane!
-KAREN | GOLDEN COAST MARKETING