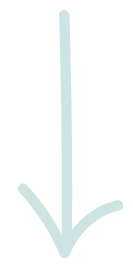 How do you scale your service business without taking on more clients or building a big team? By turning your service into a digital product!
There are always going to be DIYers, and turning your service into a digital product not only helps more people but also helps you grow your business WITHOUT adding a lot more work.
This free training lays out the simple steps you need to take to turn your service into a digital product.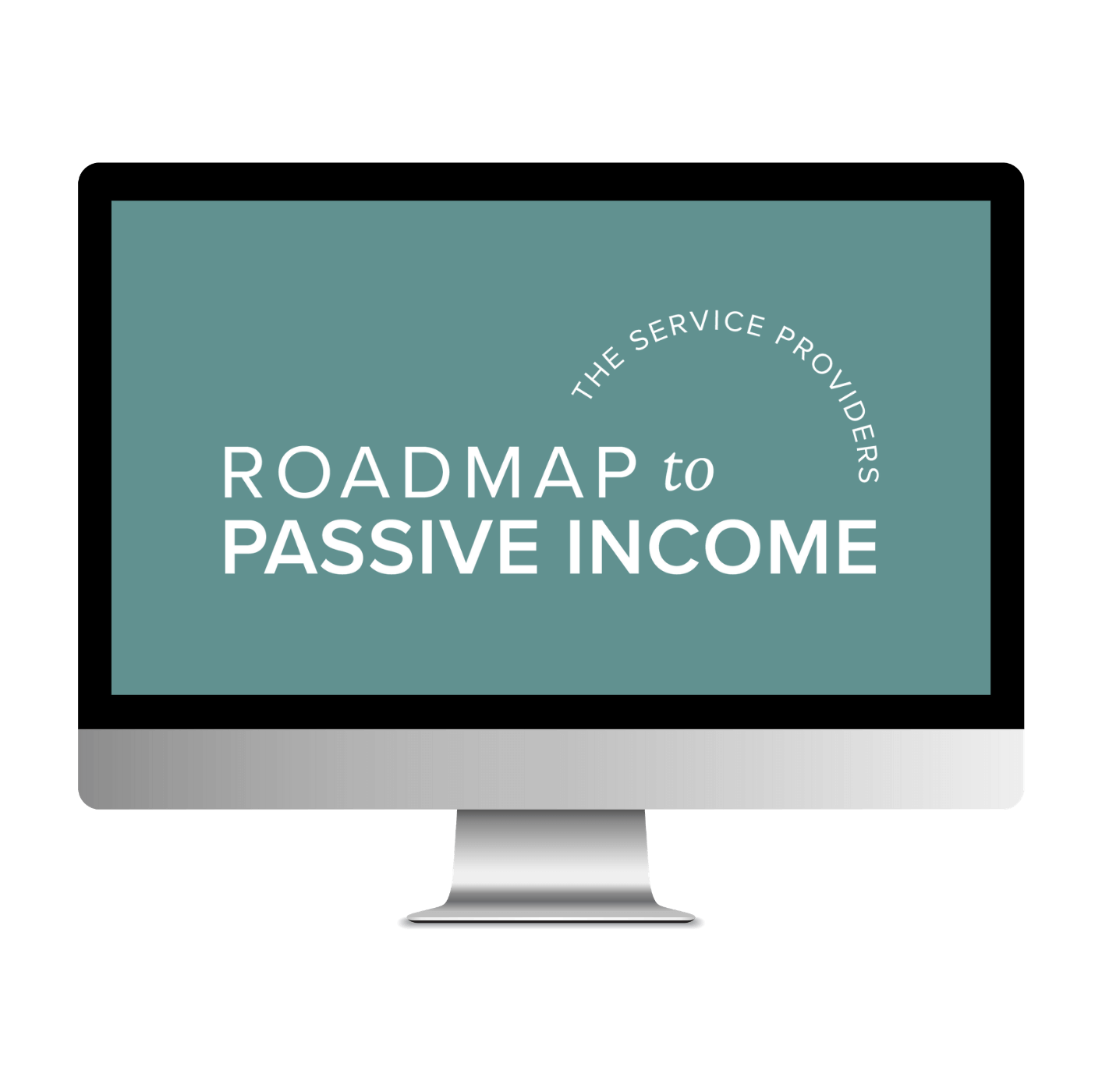 Do I need a freebie? Should I focus on building up my email list? Do I need to buy software? Should I build out my product first? How can I validate my idea? These are questions all common questions when you decide to add a digital product to your business! 
In this Roadmap, you'll learn the first thing you can do NOW to start building your passive income product, The Math Behind Making Passive Income (why most fail), and whether a Membership, Course, or Coaching is better for you!
Learn how to package your expertise into a digital course or membership and successfully launch it with zero audience to launch to! In just 16-weeks, you'll learn the exact process I used to take my skill and create a multi-million dollar digital course that brings in passive income every single day.
If you're ready to take the next step toward building a passive income stream to give you freedom and flexibility in your life and business, it's time to join!