Listen on:
Apple PodcastsSpotifyStitcherGoogle Podcasts
Kelsey Kerslake landed her dream job of designing greeting cards for Target but it didn't take her long to realize that the cubical life was not for her. In this episode, Kelsey shares the unconventional way she started her side hustle, what made her finally go all in on her own business, and what helped her go from $200 in her bank account to earning $16k just 3 months later.
Everyone's side hustle journey looks different but there is so much to learn from people like Kelsey, who have gone before you! I hope this episode inspires you and reminds you that hard work does pay off.
Head over to instagram and let me know what point you're at in growing your side hustle! Thanks for hanging out with us today!
In this episode, we cover:
The unconventional way Kelsey started her side hustle,

How going all in on your side hustle can require a mindset shift, and

What Kelsey needed to learn to go from $200 in her bank account to earning $16k just 3 months later
Resources and links mentioned in this episode:
Ready to reset your business and mindset? Join the free challenge here!

Don't miss last week's episode on the 5 signs you're ready to be your own boss!
More about Kelsey Kerslake and Pinegate Road: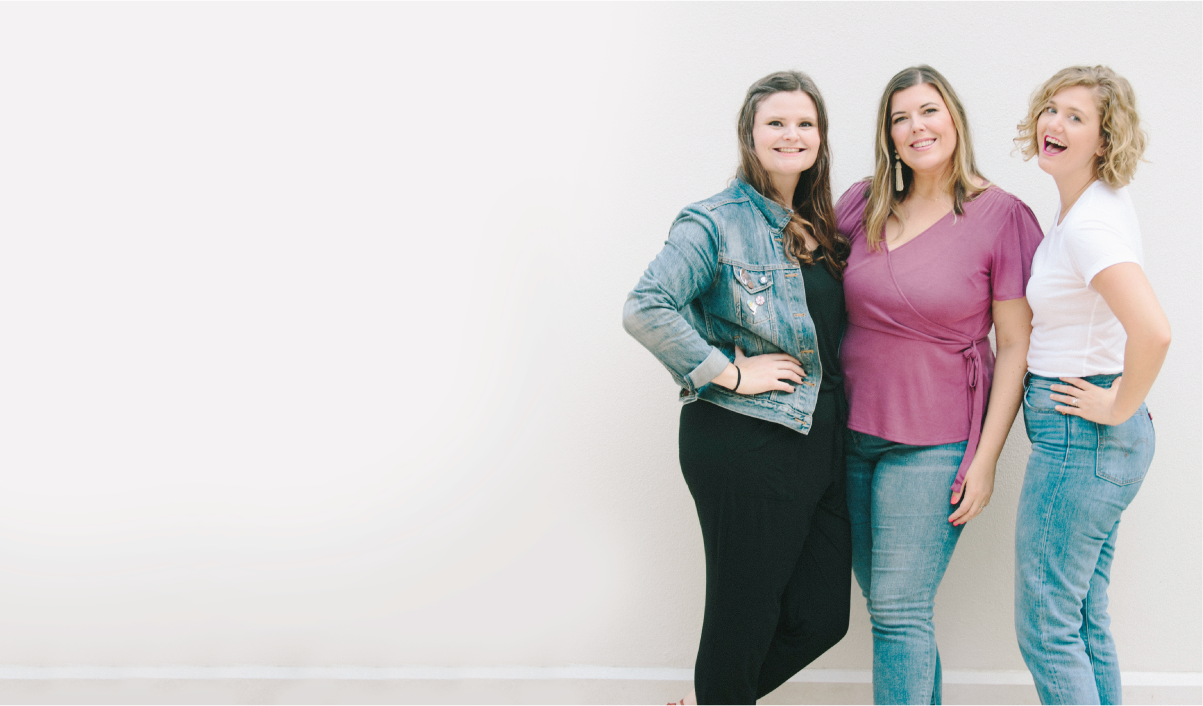 Pinegate Road is a brand and web design agency that is on a mission to give you the strategic support you need to build your business presence online. Pinegate Road was founded with a spirit of helping people live the lives they truly desire through entrepreneurship.
Doing the work you dream of is a core value at Pinegate Road. We help our client's grow their businesses and focus on what they love. We're a business that's committed to making sure our team members are all working in their zone of genius, feeling fulfilled, and creating a dream life of their own. (Spoiler alert: that's how we make so much magic happen.)
Our team is here to be partner with you to develop and implement high-impact strategy and design to help you build your online business and support you as you grow.
We know you're brilliant and because of that, you've worn a lot of hats while growing your business. We're here to help you take off all of the hats associated with online presence and hand them over to us. We want you doing LESS in your business so you can make MORE of an impact bringing your brilliance to the world. Learn more at PinegateRoad.com!
---
This post may contain affiliate links, which means we receive a tiny commission from the seller at no additional cost to you, if you purchase from them. We only share products and services we have used, tested, and love ourselves!
[optin-monster-shortcode id="ykrrilz7xghrp2zbzmsb"]